We would like to thank our conference committee for their hard work and time spent creating the conference programme.
The Committee plays a vital role and our volunteers contribute their time and expertise including undertaking peer review, chairing sessions and organising local and social activities during the conference. The Committee is chaired by the Conference Co-Chairs.
Conference Co-Chairs
---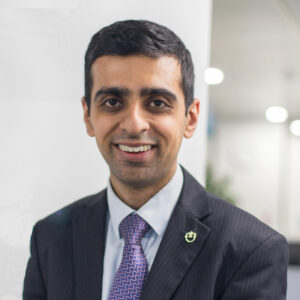 Santanu Vasant
Santanu Vasant is an Educational Developer at the University of the Arts London with over 16 years of experience in higher education including 4 years in senior management roles. He is a Principal Fellow of the Higher Education Academy and a trained Agile Project Management Practitioner. Santanu is also the driving force behind the "Talking HE podcast" providing insights from a range of roles across the higher education sector.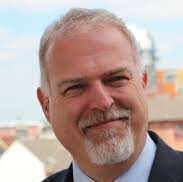 Lawrie Phipps
Lawrie Phipps is the Senior Research Lead at Jisc and a Professor of Digital Education and Leadership at Keele university. His portfolio includes research into institutional digital practices, digital leadership, and issues impacting digital experiences in education and digital transformation. Lawrie is a qualified executive coach who has worked with various individuals and teams to support change initiatives in universities for over 25 years.
The full 2023 Conference Committee
Ilene Dawn (Ida) Alexander is a teaching-learning consultant focusing on inclusive, accessible, social justice, and feminist pedagogies; and a Preparing Future Faculty graduate program instructor. She works with University of Minnesota system instructors across disciplines in designing learning-centered courses and syllabuses for a broad range of learners and learning spaces.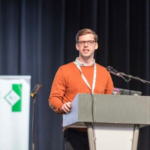 Pete Alston is the Interim Dean of Group Education Services at BPP Education Group, and has held senior academic/leadership positions in L&T, TEL and as a subject expert over the course of a 15+ year career in private and public Higher Education.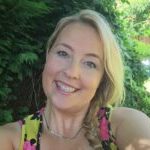 Debbie Baff is a Subject Specialist (Leadership and Culture – Digital Leadership Programme) at Jisc. She has extensive experience of working in Higher Education & the voluntary sector. An Open Educational Practitioner and PhD Student, she is a passionate advocate for the importance of online social learning and collaboration. @debbaff https://debbaff.com/portfolio/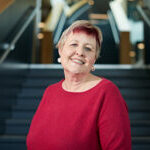 Liz Bennett is Professor of Technology Enhanced Learning and Director of Teaching and Learning in the School of Education and Professional Development at University of Huddersfield. She is one of the editors of the Research in Learning Technology journal and a longstanding member of ALT. Her current interests are considering the practical and ethical challenges posed by large language models (LLMs).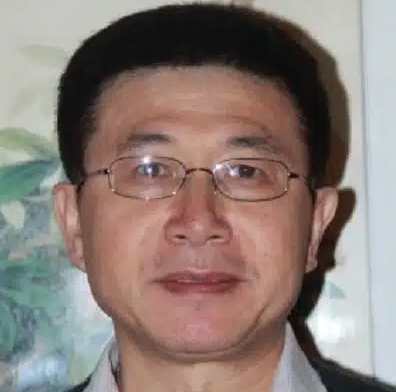 Yaxin Bi is a Reader in School of Computing at Ulster University. He has recently conducted a series of studies in using sentiment analytics to analyse student emotional engagement. Yaxin has more than 170 peer-reviewed publications in international journals and conferences. He has served as conference general chair, program chair and program committee member for international conferences and workshops, he also is an associate editor for International Journal of Intelligence Systems as well as a steering committee member of International Conference on Knowledge Science, Engineering and management (KSEM).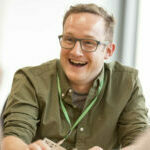 John Brindle is Learning Design Manager at Edge Hill University. His interest is predominantly in designing for inclusion in digital spaces a topic he is currently exploring in his doctoral studies. He has a varied background in education having taught in FE for 10 years before moving to the HE sector.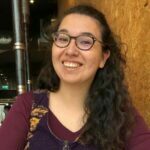 Alice Chapman works in Arden University's Digital Learning Team where she identify ways to improve digital learning and teaching provisions, focusing particularly on digital accessibility. She is passionate about providing opportunities for lived experience to shape how we tackle barriers in society, and she always looks forward to learning from others.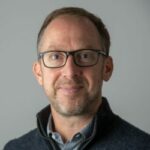 John Couperthwaite is a Senior Customer Success Manager for Kaltura, working with higher education institutions across Europe, the Middle East and Africa. John specialises in supporting individuals and institutional teams to design, plan and implement large-scale change, particularly around video management, hybrid education, academic adoption of technology, and communities of practice. Prior to joining Kaltura 2022, John held education consultant roles at Echo360 and PebblePad, and learning technology leadership roles at the University of Birmingham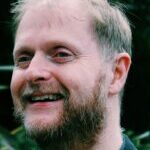 Evan Dickerson is the Learning Technologist at Guildhall School of Music & Drama. An AdvanceHE Senior Fellow, Evan sits on the HeLF and ALT M25-LTG steering committees. A former lecturer and learning technology service head at several other universities; when employed by Jisc he provided digital learning support to 60+ universities.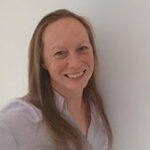 Cath Fenn is a Digital Transformation Lead for Warwick MB ChB course. Special interests include developing digital capability, digital wellbeing, social inclusion, critical approaches to exploring the potential affordances of immersive environments in the enhancement of learning and teaching. I have demonstrable experience in HE spotting opportunities and working to build personal, team and institutional digital education capability. CMALT and JISC Digital Leaders programme.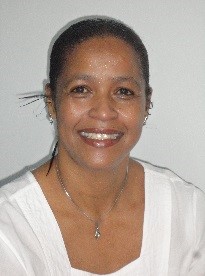 Jasmane Frans has a demonstrated history of working in the education management industry. Skilled in community management, online learning, EdTech, global networking, coaching & mentoring, teaching, project management, leadership and teacher training has enabled her to be a strong advocate for global sustainability. Jasmane is an educational professional graduate from Canterbury Christ Church University, UK.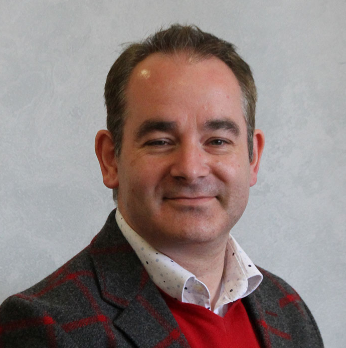 Andrew Grice is an academic with sixteen years of experience in Higher Education. He is focused on equality diversity and inclusion, accessibility, technology, the learning gap, and change in policy, engagement and practice. Andrew has spoken about his work at local, national and international events and in podcasts, He is recognised by Microsoft, DigiLearn Sector and SUMEC for his innovative work with A.I., automation and inclusivity, and acted as EDI curator for the Microsoft Innovative Expert programme.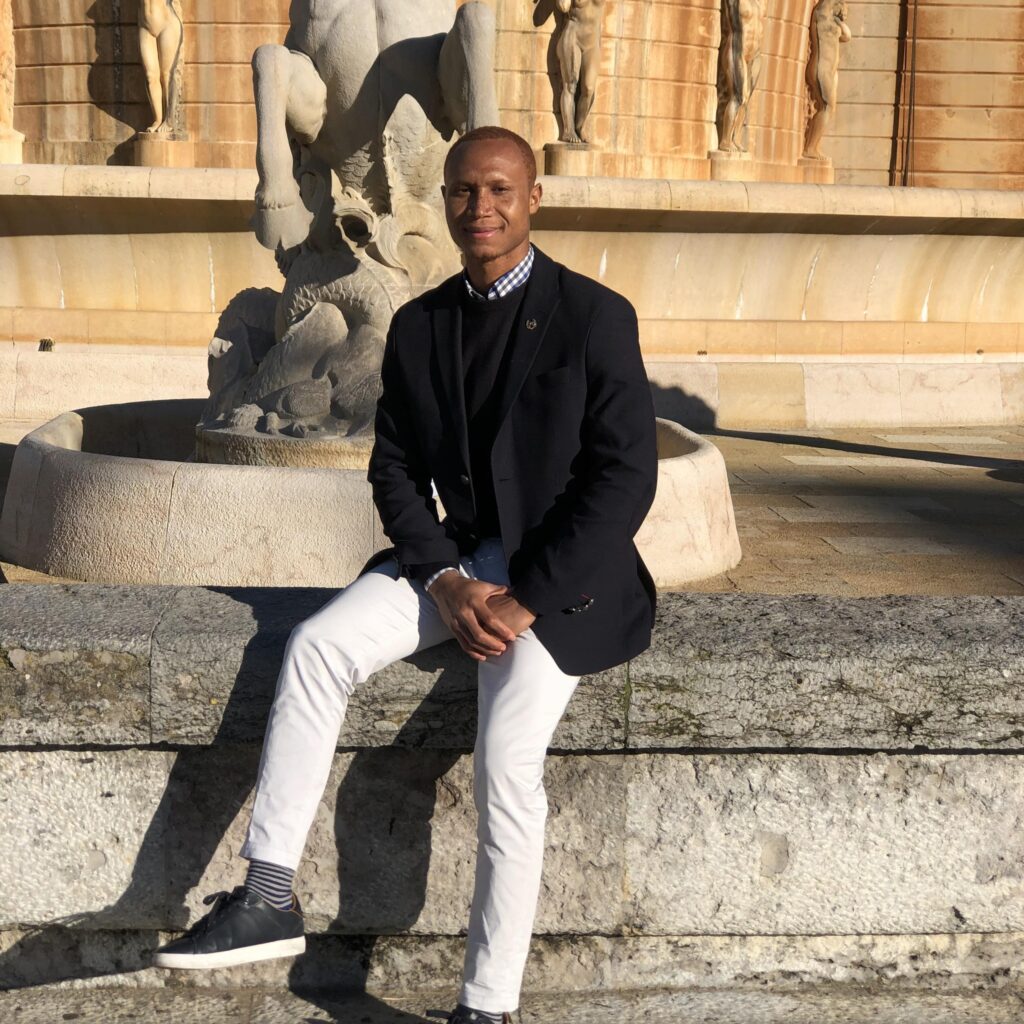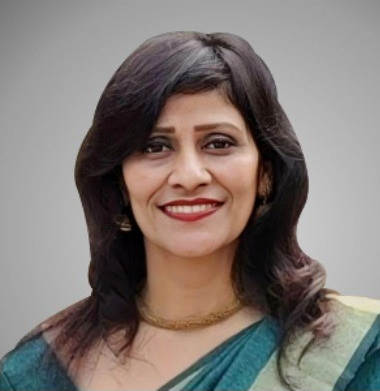 Ranjana Harlalka is a Math Teacher with a rich experience of 14 years. She is T4 Country Ambassador, T4 Moderator and SDGs Activist. She strongly believes that hard work and passion are key to success. She likes to collaborate and learn from others. She is the winner of Global Teacher Award 2020.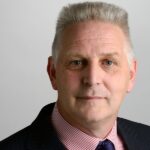 Lauren Ketteridge is a final-year undergraduate student in Digital Healthcare Science at the University of Warwick and a student fellow of the Warwick International Higher Education Academy. Their pedagogical interests include the use of technologies to support mastery over performance, the inclusion of queer and disabled perspectives as they relate to restorative practice, and supporting non-traditional learners. Outside academia, you can usually find Lauren in a climbing gym or attempting to make friends with the many cats in their neighbourhood.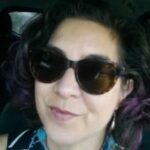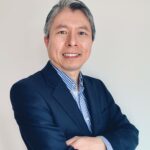 Soonleh Ling received the MSc. In Electronics from Queens University of Belfast in 2001, and the Ph.D. degree from the Cranfield University in 2007. From 2018, he ventured into several start-up projects in Fintech, Jobtech and E-commerce. He founded the online marketplace ecommerce platform, MingMart, in June 2020. In 2022, he joined York St John University as lecturer and currently leading a team of researchers. He has contributed several publications in various IEEE/IEE conferences. He is also a contributor to the "LTE in Bullet" book. His current research interests include Big Data, Cybersecurity, Machine Learning, Cloud Computing and Business Analytics.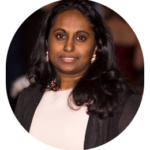 Dr Teeroumanee Nadan is an independent researcher working on cross-disciplinary fields around internationalisation, inclusivity, and digital education. Her interest in digital education is around social justice and inclusion. She is also Chair of the Anti-Racism and Learning Technology SIG. She also has particular interests in law, ethics and organisational change.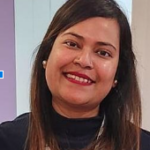 Nurun Nahar is an Assistant Teaching Professor based at the Greater Manchester Business School, University of Bolton. Nurun's responsibilities include driving excellence in pedagogical practices institutionally and within her department. Nurun is a published scholar and has presented her research work widely at several international conferences alongside invited guest talks on the topics of pedagogical partnerships, digital literacy and technology enhanced learning in Higher Education.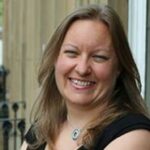 Rosemarie McIlwhan is an Associate Professor of Digital Pedagogies and Practices, at Heriot-Watt University. She leads on digital pedagogy across the global university and is also the Programme Director of the Postgraduate Certificate in Teaching and Learning. Rosemarie is a member of the Research in Learning Technology Journal Editorial Board and co-host of the FutureTeacher webinar series.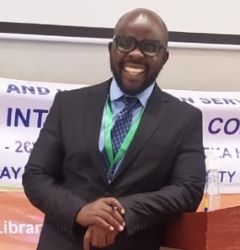 Agava Stanislaus serves as the University Librarian at the National Intelligence and Research University College (NIRUC) in Nairobi, Kenya. Additionally, he holds the position of National Vice Chair of the Kenya Libraries and Information Services Consortium. Agava earned a Master's degree in Library and Information Science from Kenyatta University and a Master's degree in Information Technology from the University of Pretoria in South Africa. Currently, he is pursuing a PhD in Information Science at the University of Pretoria, with a focus on developing a data literacy framework for researchers in Kenyan Universities. Agava is also a Carnegie fellow and a member of GO-GN.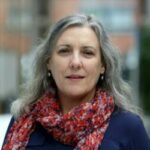 Denise Sweeney is Associate Professor in Higher Education, School of Education, University of Nottingham. She teaches on the PGCHE course for UoN academic staff and leads the new online PGCert HE Global for third space professionals. Her research interests are university teacher education and learning design, dialogic education and effective small group talk. Prior to her academic role in HE, she was an educational designer in both HE and FE sectors.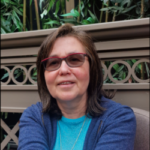 Dr. Inci Toral joined Birmingham Business School in 2012 and has taken up various leadership roles including Programme Management and Departmental Education Lead. She was able to mentor other academics in improving student experience and engagement. Some of her research interests are retail marketing, creation of new markets, retail AR/VR technologies and responsible marketing education research. In connection with her research interests, she developed an innovative and research-led portfolio of marketing and management courses both at the undergraduate and postgraduate levels. Her teaching approach goes beyond classic lecturing and incorporates design thinking and experiential learning theory.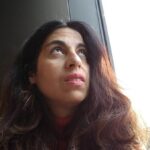 Adriana Wilde is a lecturer in Computer Science at the University of Southampton. She has taught in diverse educational environments: schools, FE colleges and universities. She holds a BCompSc(Hons) from the Universidad Central de Venezuela, a joint MSc from the Universities of Berne, Fribourg and Neuchâtel in Switzerland, and both a PGCE and a PhD from the University of Southampton. Her doctoral research was on learner engagement within peer-supported digital environments.
Puiyin Wong is the Digital Learning Producer at Central Saint Martins, UAL, with a main responsibility in developing online and distance postgraduate courses. Puiyin is also a Trustee at ALT and a PhD researcher at Lancaster University. Importantly, as a person from the Global Majority, she empathises with her peers from the Global Majority and other underrepresented groups.
---