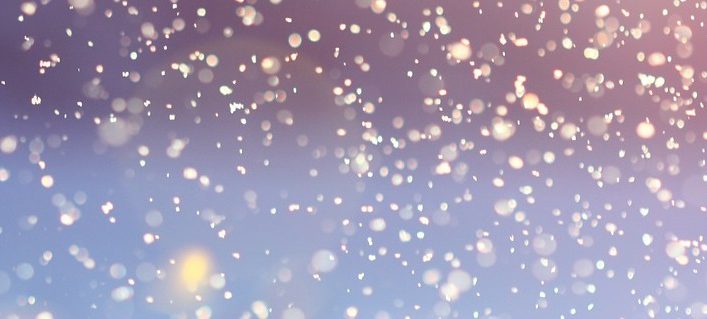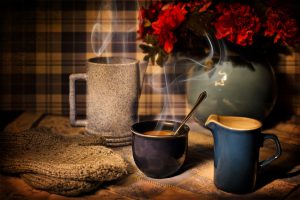 Our winter meeting of the East Midlands Learning Technologists group is due to take place on Wednesday 28th November 2018, 12:00-16:00, University of Derby.
Microsoft Office365: Moving beyond the office and into the classroom
Many institutions are investing in cloud based solutions for their software with Microsoft one of the leading companies with their Office365 suite of tools. During the event, we want to go beyond the use of this for supporting office and administrative tasks and consider how these products can support education and in particular student collaboration.
Most of the event will consist of a special workshop from Alan Crawford from Microsoft who will help to facilitate our exploration of these Office365 tools.
Call for presentations
We would still like to start the session with some short presentations from our community – 5 minutes – where you tell us about the approaches you have taken to using Microsoft Office 365 in education. This can be from the perspective of the tutor, learner or just providing an overview of where your institution is at with using Office365. If you are interested then please complete the form.
https://goo.gl/forms/HxiT8i8PDcmuZ7A43
Closing date for submitting ideas is 5pm on Friday 16th November 2018.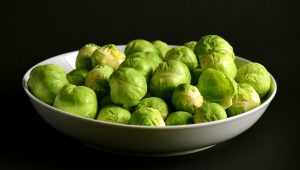 Event Details
The booking form is at https://emltnov18.eventbrite.co.uk
Food and drink will be available on arrival at 12:00 – details to follow.
Further details for parking and a map of the campus will be provided nearer the time.
If you'd like any more detail, please drop me an email to Laura Hollinshead at l.hollinshead@derby.ac.uk