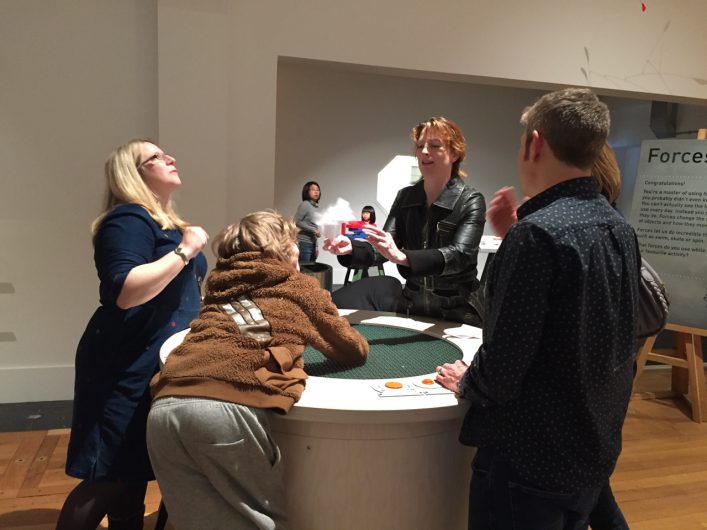 UPDATE: Notes from the event are now available, featuring puzzles, giraffes and playful spaces

PLSIG in the Digital Reading Room
The next live (face-to-face) meeting of the PLSIG will be taking place at the University of Leicester, Thursday 3rd – Friday 4th May. We will be focussing on "playful spaces", with activities and sessions around learning spaces, escape rooms and new learning game playtests.
Full details of the event, and free signup, are provided on the Eventbrite page:
https://www.eventbrite.co.uk/e/plsig-spring-meeting-3-4-may-2018-tickets-44304872065
All members are welcome to attend: and we especially welcome newer members.
We look forward to seeing many of you there!
Alex and Nic.