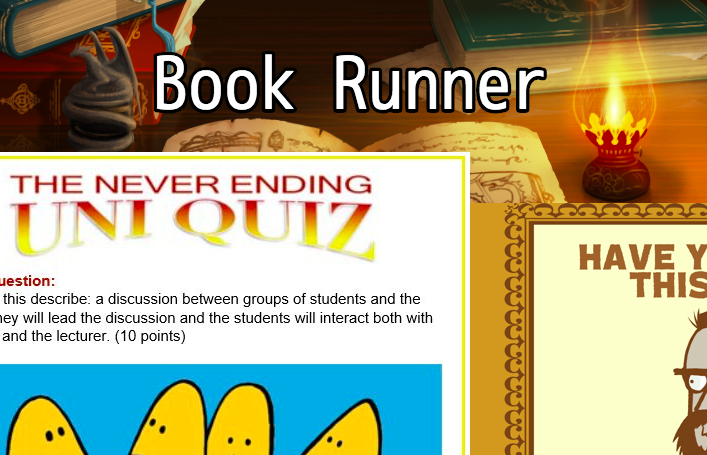 September 29, 2018 5:59 pm
Our first online Hangout of the new academic year was Friday 28th September. This post is a round up of all the links for the books, games, events and topics we discussed. Here's the pictorial version!

SIG activities 18/19 https://altc.alt.ac.uk/plsig/meetings-1819/
ALT 25yrs playing cards https://altc.alt.ac.uk/2018/25th-anniversary-playing-cards/
Live event in Brighton planning https://www.eventbrite.co.uk/e/plsig-games-jam-november-2018-brighton-tickets-50603606750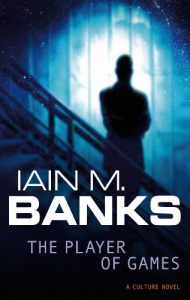 Book club
We selected a book to read before the Brighton live event (end of November) where we will discuss it (in person and online). Usual book club rules apply – read it or pretend that you have!
(we also invented a postal book discussion club! where one person buys the book, reads it, annotates it and then posts it on to the next person…anyone spot some flaws in that plan!)
Sharing Time! Events, games, opportunities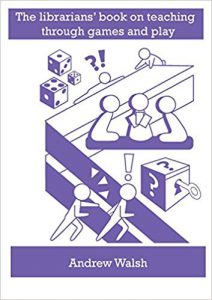 Andy Walsh talked about his ideas to run a Playful EduCamp CAMP (actually camping!) and how this could evolve into a Playful outdoor Learning Festival!
And Congratulations to Andy, who has just had a book published! The librarians' book on teaching through games and play
Alex talked about his Learning Communities Project but there aren't any links yet so you'll have to wait to hear more about that one!
Geraldine talked about development of new simulations – we all liked the ideas of pandemic scenarios which led onto a discussion of using Escape Rooms in the curriculum (not just for team bonding, information literacy or induction, but for teaching content). Nobody appears to have managed to achieve this yet!
And finally, Katie was pleased to announce that the Brighton Never Ending Uni Quiz was back for 2018/19 after a break of a few years…with new and improved graphics!
– –
If you want to know more about any or all of this, then our next event is the Brighton Games Jam in November or you can reply to this post or use #plsig on Twitter.