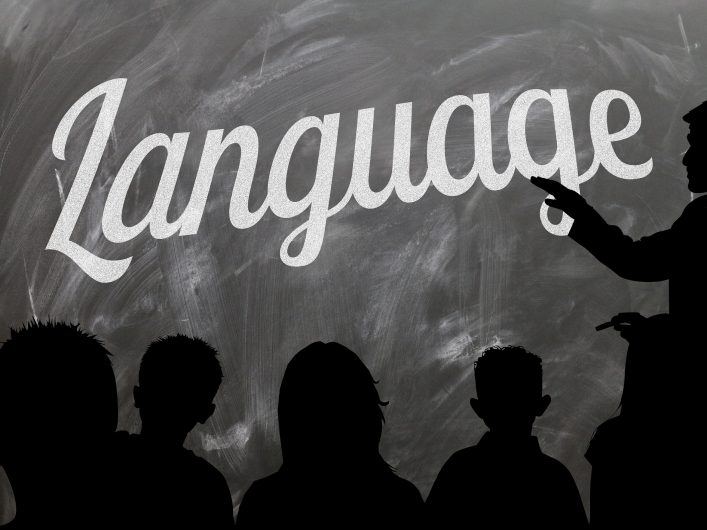 November 25, 2014 4:10 pm
The University of Warwick Language Centre and the Centre for Applied Linguistics are partners in an EU project called Video for All. The project's mission is to support language teachers in all sectors in the exploitation of video for teaching. The Language Centre has been innovating in the use of digital media for some time and is the subject of a Jisc Digital Media case study. Video for All will produce exemplar practices for teachers which are searchable and available as Open Educational Resources. However, challenges are evident. The presenter has recently co-authored a submission to the Education Policy Analysis Archives (EPAA) for a special issue exploring "Models of Open Education in Higher Education". This webinar will discuss some of the issues we are dealing with in the hope that the OER sig will be able to contribute to our discussions and offer feedback on our decision making process.
Key words: Streaming media; creative commons licensing; repositories; repurposing and remixing; copyright.
About the presenter
Teresa MacKinnon is Principal Teaching Fellow at the School of Languages and Cultures, University of Warwick.
You can access the recorded webinar here (please note the session will not be live until one hour before the start time).
Please note that the sessions will take place in Blackboard Collaborate. Even if you are familiar with Blackboard, it is important that in advance you check that your system and connection are capable of handling a session, and that you have the (small) Blackboard Collaborate client successfully installed. Do this from the support page at http://www.elluminate.com/support/