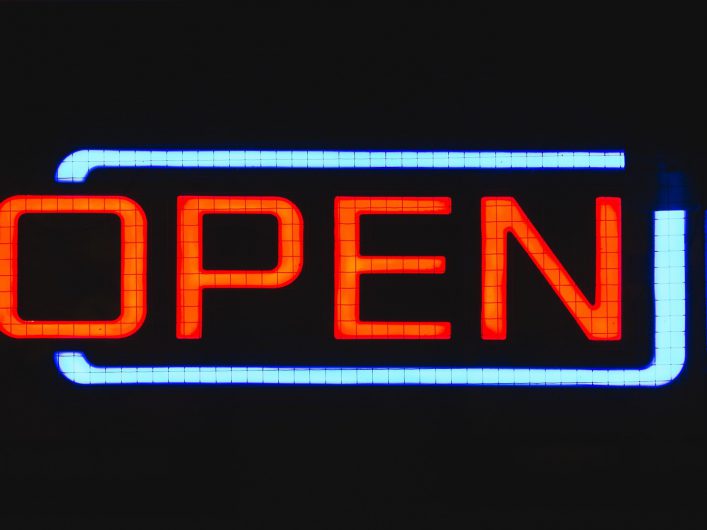 The desire to develop open education frontiers has often focussed on improving access geographically to distant students, or to those unable to gain a place in Higher Education, through digital provision. However, these resources often fail to understand the accessibility challenges they raise and what needs to be done to avoid them. The Inclusive Learning Special Interest Group (ILSIG) sought to raise the profile of accessible practice with resources and applications with the ALT and TechDis communities, but this was often limited to those with special interest in this. With the loss of JISC TechDis we have taken the opportunity to progress a more accessible and inclusive approach through the OpenEd SIG, where we hope it fits more comfortably with its broader agenda to reach a wider audience.
We will have a number of speakers who will share their experiences in improving access to Open Educational Resources and a discussion.
Chaired by Paul Richardson
Presented by Shirley Evans and Terry McAndrew 
You can access a recording of the webinar here.
29 Jan 2015 1:00 PM   to   2:00 PM