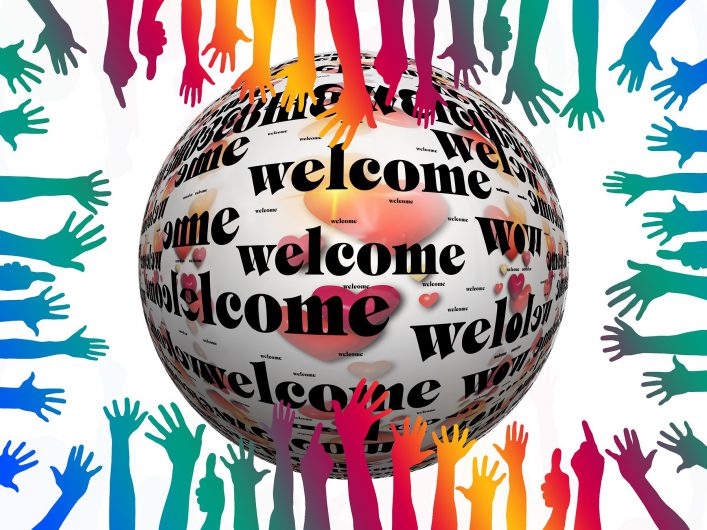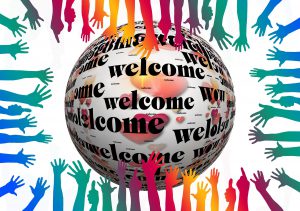 This ALT Open Education SIG webinar is shared with FELTAG SIG and is part of a series of webinars ALT is organising in support of the FELTAG Movement.
Thursday 15th June, 1pm
View  recording:
https://sas.elluminate.com/p.jnlp?psid=2017-06-15.0531.M.39572659483D2F3A05887B43B73705.vcr&sid=7565
The promise of open educational resources is attractive – a cornucopia of free resources, alternative explanations, different media, different levels; a true digital diversity in which the varying needs of different learners can be addressed.But how trustworthy are the promises? Alistair McNaught, explores five common 'digital deceptions' that undermine digital diversity, deceptions that are easy to spot and easy to rectify if digital capability included more focus on basic good practices.
Such practices, sometimes referred to as Open Educational Practices need to be more clearly identified and signposted. For students, the need to turn their 'tech savvy' knowledge into sound digital literacy is accepted as a discrete ability and as a part of the 'employability' mind-set that is now fully explored and understood. For teachers, being able to use technology for purposeful pedagogy, articulating great teaching through technology, rather than simply using technology for its own sake requires a confidence and depth of understanding of both the affordances of the technology and the experiences it supports.