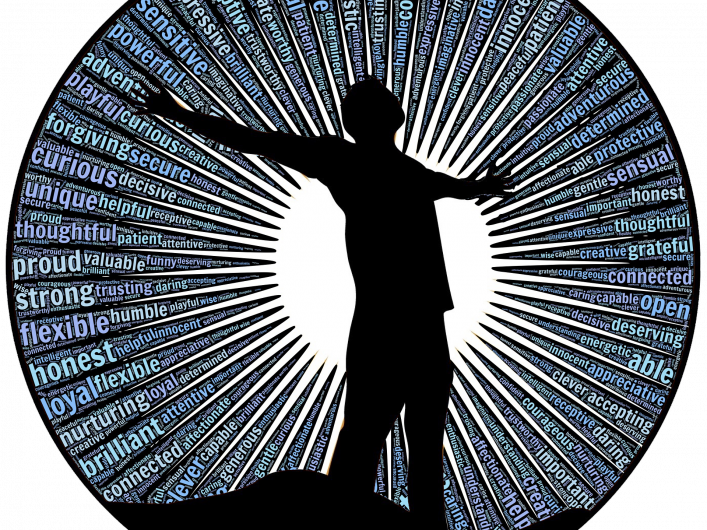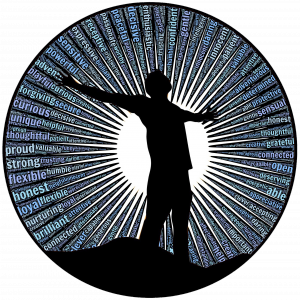 This summer the Open Ed Sig is hosting a webinar which brings together people from across the many Open Education communities in order to facilitate a discussion of our shared values. The Open Ed Sig, having attempted to make the many facets of open communities visible through this "Joining the dots" initiative, invited representatives from organisations who espouse OPEN as a fundamental principle to join a discussion in this week's webinar.
We have had a fabulous response from the most active thinkers and do-ers in the international world of open representing many exciting projects. Participants who have come forward represent a broad range of activities including Open Source communities (Martin Dougiamus, Moodle.org) Open research communities (Martin Weller, Open University) Open Knowledge networks (Lucy Crompton-Reed, Wikimedia) Open business models (Doug Belshaw, We are Open Co-operative) Open recognition systems (Serge Ravet, Open Badges) and many more.
We hope that you will join the live discussion which will take place on Friday 14th July at 1pm BST (Event time around the world) to contribute to this unmissable event. The webinar will also be recorded.
The mentimeter poll is visible here