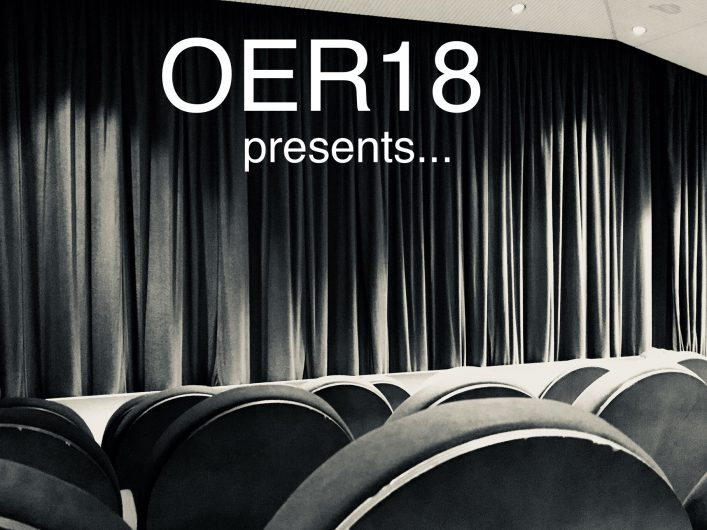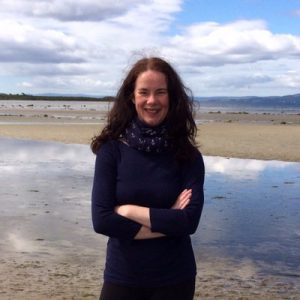 This year's #OER18 conference will take place in Bristol, UK on the 18th-19th April and is of course open to all!
OER18 turns the focus on one of the often-cited benefits of 'open' – the promise of inclusivity. How do the resources, methods and projects that make up Open Education support making education available to all? As a movement over 15 years old, has Open Education made an impact – on learners, on society and on education? What can we do to to support learning in the open – and how can we use open to support learning?
The conference will be chaired by academic and Open Education researcher Vivien Rolfe, alongside Wonkhe Associate Editor David Kernohan [more about the co-chairs].
The programme encompasses a wide variety of session topics along the following themes:
How can open practice and research support learner success?
How does Open Education foster learner diversity and support inclusivity?
What skills do learners need and develop in experiencing open learning?
Politics in action – (following up from #OER17) – what are your latest initiatives in support of learning and growth?
How is OER learning from, and contributing to, other open activities, e.g. open science, open source, open data, open access etc.?
This Open Ed Sig webinar gives you the opportunity to meet one of the keynotes from the conference, Lorna Campbell an acknowledged lead thinker in Open Education. Lorna's blog has recently moved to Reclaim Hosting as she explains here – walking the walk and leading by example. We are delighted to welcome Momodou Sallah too, named the "Most Innovative Teacher" in the UK by Times Higher. He has more than 20 years' experience working with young people at local, national and international levels. We are also expecting to meet David Wiley, @opencontent currently education fellow at Creative Commons. We are looking forward to chatting with all the keynotes and getting excited about participation in what is set to be a record breaking conference this year.
We hope that you can join us for the live webinar on Friday March 9th at 1pm (UK, times in other locations here). The session will also be recorded and available on our site.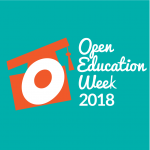 Recording link here.