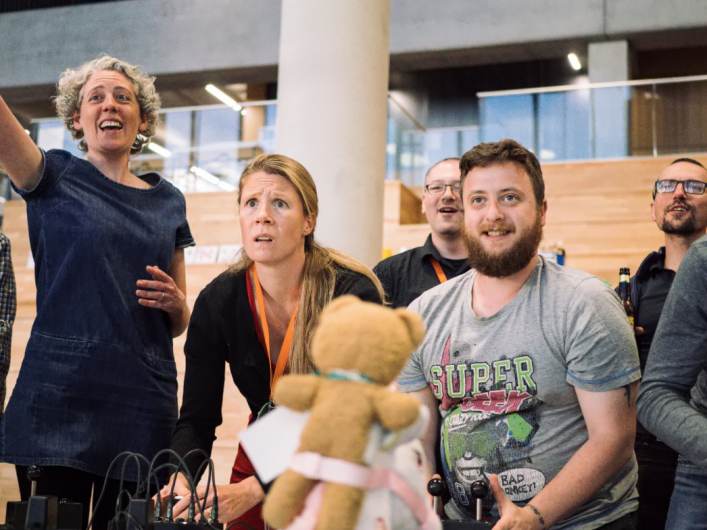 February 11, 2018 12:40 pm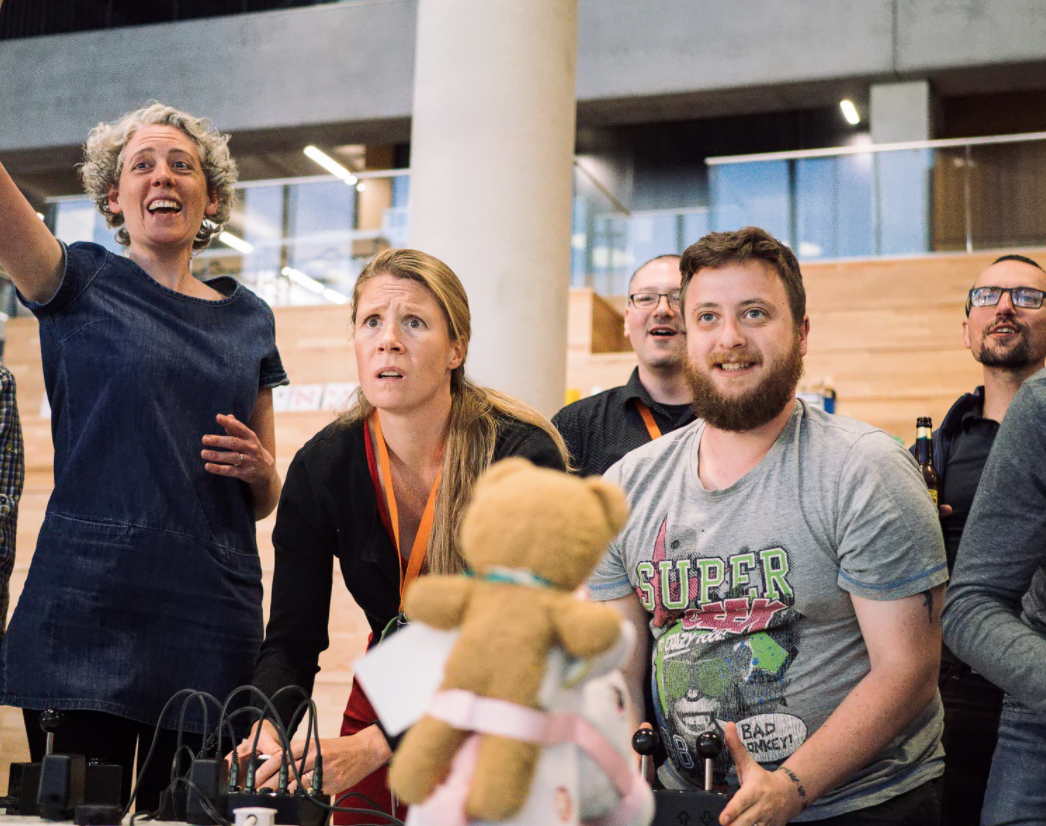 Playful Learning is a conference pitched at the intersection of learning and play for adults, and is chaired and supported by members of the PLSIG.
Playful in approach and outlook, yet underpinned by robust research and working practices, we provided a space where teachers, researchers and students could play, learn and think together. A space to meet other playful people and be inspired by talks, workshops, activities and events.
We heartily encourage PLSIG members to join in the conference, either just to come, play and learn; or to offer your own workshops, games and sessions. The call for sessions closes on Monday 12th February – so get your ideas in quick! Although if you need a little more time, let us know below or via the form, and we'll sort something out for you.
Alex & Nic.