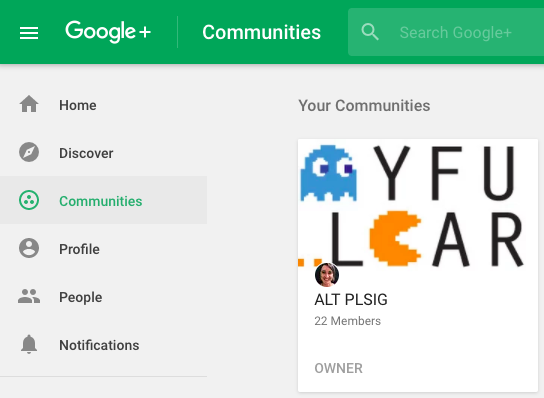 We are now planning for the 2018 "Show and Tell Special". This will be held online (Google Hangout – go here!) on Friday 26th January between 2 and 3pm (GMT).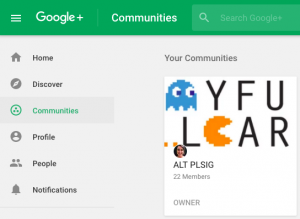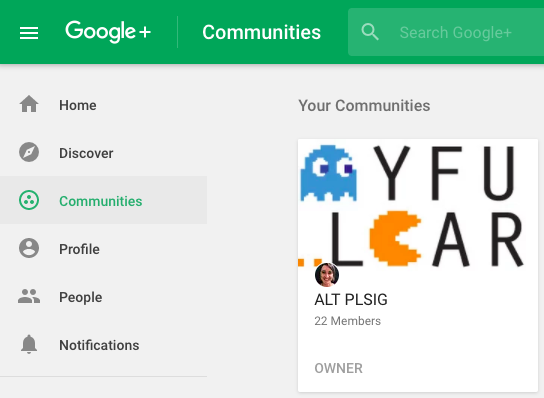 We want to hear what playful activities you've been involved with! Just short updates (5-10 minutes, no prep required although you are welcome to screenshare slides or links if you want) on activities you have created, are in the process of creating or events you have attended. The group will offer feedback, ideas and questions so make the most of your playful colleagues! To watch, just head to the Google page in advance of 2pm on the 26th and click on the Google Hangout link.
To present, drop me an email (K.Piatt@brighton.ac.uk) with just a line on what you want to talk about and I'll pull a little running order together and post it on the site.
Hope to hear lots of ideas on the 26th!
Thanks,Katie