January 24, 2019 12:21 pm
The perfect conference for members of #PLSIG – Playful Learning 2019 will take place in Leicester on 10-12th July 2019. The call for sessions is now open! As are Early Bird registration rates!
"So inspiring. I feel ready to take a few risks outside my comfort zone"
The Playful Learning conference is a space to meet other playful people and be inspired by talks, workshops, activities and events.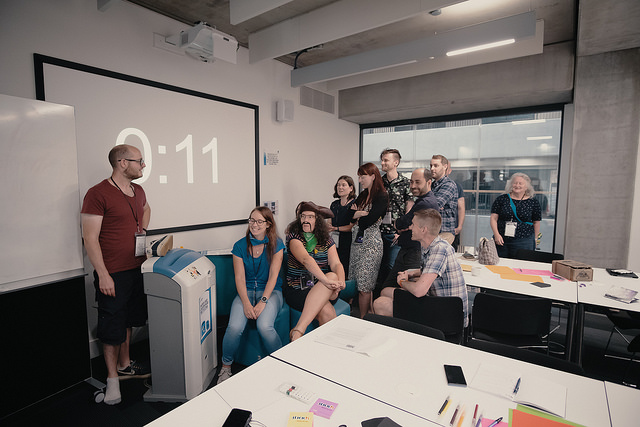 Call for sessions – the ethos is to break the traditional conference mould, and programme a range of different types of talks and activities, from research paper discussions to live gaming roleplay events.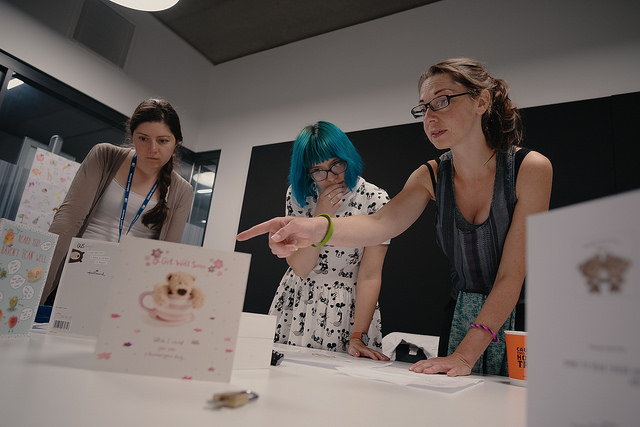 This year, there are three optional themes/approaches:
We are inviting sessions around the theme of the ethics of playful learning: sustainability, accessibility, and inclusivity.
We now have the ability to run workshops or activities outdoors, so we encourage you to think about how you could use both indoor and outdoor spaces creatively.
In addition to our formal programme, we are also inviting your ideas for foyer/evening activities that delegates can drop in to over the conference.