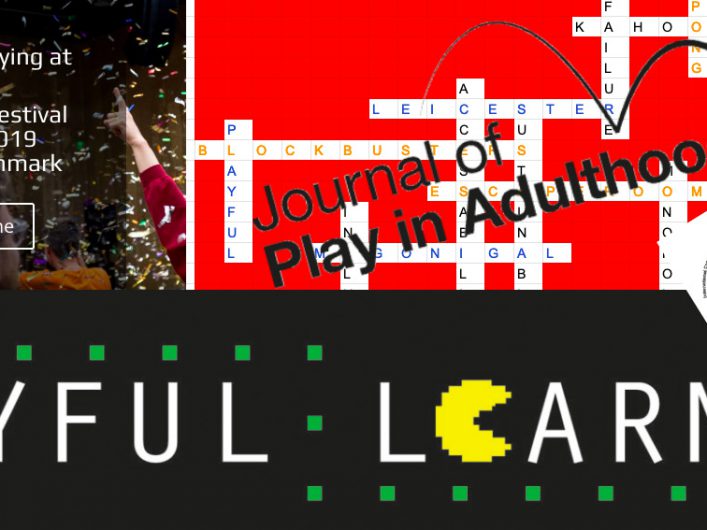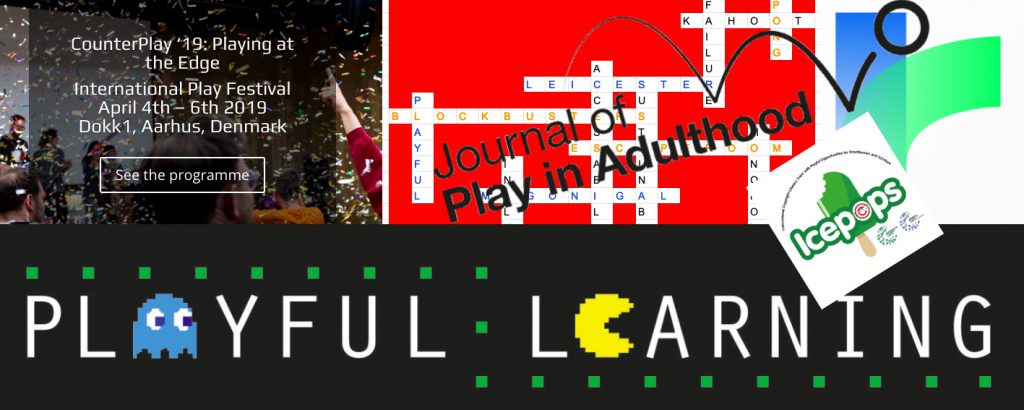 Here is today's Google Doc if you want to find out what we discussed!
Highlights include A Google Spreadsheet Playful Crossword and a discussion on the effectiveness of attaching WiFi transponders to dogs…
And if anyone knows anyone who works with outdoor learning, please get in touch with Daisy. Thanks!