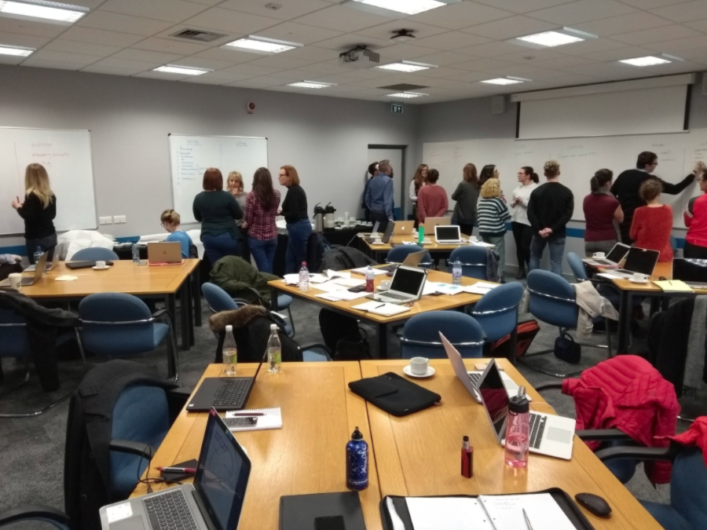 It has taken us a while to find the time to get these pages up and running, but finally we are here, so welcome to you all. Over the next year we plan to build on our activities to date to run a webinar series, tweet chats and have regular blog posts. We also have a Jisc Mailing list, so please sign up to that and ask any questions or share practice with others as we get our network of professional practice developed.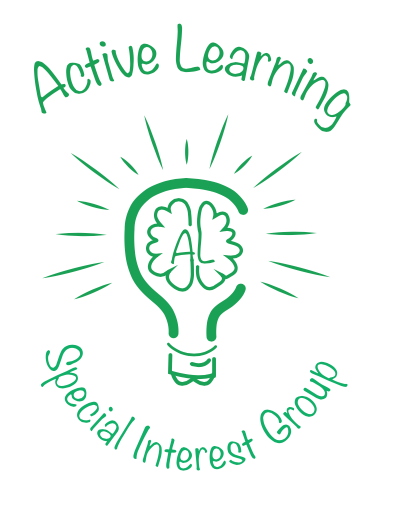 Our steering committee is made up of experienced individuals from across multiple sectors, from primary and secondary school, FE and HE to the private sector. Find out more about our committee from our FlipGrid Mix Tape.
We look forward to learning from you all and providing a platform for us to share our Active Learning experiences and what technologies we all utilise to enhance the experiences of our learners as we return to normal, whatever that looks like.
Richard and Elisabetta