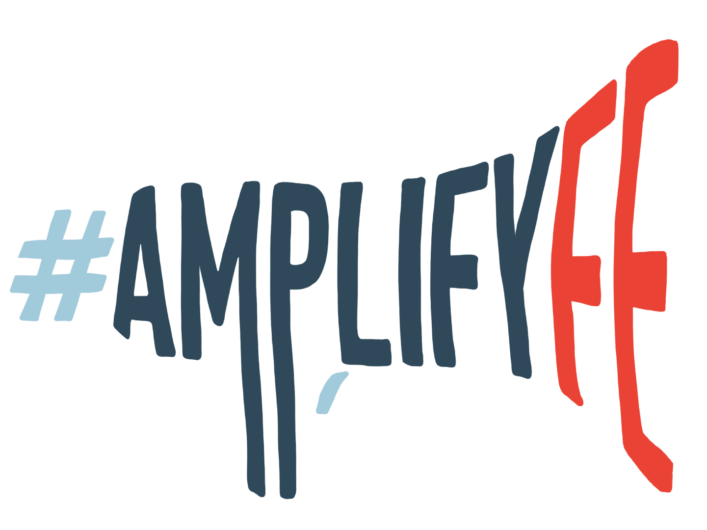 Online learning has seen a rapid growth in recent years with some studies saying eLearning has grown 900% since 2000. This trend has only been accelerated by the global pandemic as lockdowns forced practitioners from all corners of education to adapt to delivering lessons online.
However, this rapid growth in online teaching programmes has greatly reduced the regular interaction between students and educators. During the pandemic the impacts of moving online and out of the classroom gained increased attention, with Ofsted finding both students and teachers reporting issues around communication and student engagement. It's long been known that student engagement is connected to education success. The academic literature defines student engagement with three key themes: emotional (enthusiasm, interest), cognitive (self-regulation in learning) and behaviour (participation, interaction). Both emotional and behavioural engagement are harder to ensure and to track in an online environment as educators lose visibility of their students and students may feel isolated from their class.
To help address this increasingly pervasive problem, Conan Lab's existing prototype uses AI analytics to "invisibly assess" the quality of student engagement during live video conferencing classes, across Zoom and Microsoft Teams, and feeds this data back to the educator. Through analysing the content of student interactions during lessons we aim to help educators better understand student sentiment and engagement. This in turn will help educators to reflect and learn how their students are responding to their lessons in a quantifiable way, but also to identify trends and changes in student behaviour. By identifying trends, it is hoped we can identify where a student's engagement has dropped and where they may benefit from further support. This in turn will help students to access education more effectively and improve their learning experience.
Conan Labs is currently developing software that can analyse these interactions in a virtual environment, with a view to bringing this into the physical classroom and connecting with other learning management systems to give a holistic view to educators about their students.
We are currently looking for FE organisations that have some hybrid or online programmes and would be interested in acting as a trial customer during this MVP process. We are also keen to talk to institutions who may be interested in trialling this software in a live classroom as we develop the technology. We consider feedback from real customers as a key part of the development journey to tailor our product to best meet the needs of educators. If you or your institution would be interested in a free trial and feeding into the development of technology that could have a huge impact on students across the country, please reach out to us on our website and we will be in touch!
This project is supported by Ufi VocTech Trust. Ufi, the VocTech Trust champions the power of technology to improve skills for work and deliver better outcomes for all.