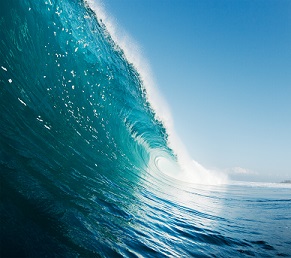 The 21st international conference of the Association for Learning Technology will be held at the University of Warwick, from 1-3 September 2014.
The submissions deadline for altc2014 has now been extended to midnight GMT on Monday 14 April 2014.
Whether you've been involved in ALT for years, are new to the learning technology domain, or are an experienced practitioner, supplier, funder, policy maker, researcher, writer, or presenter from other fields, please take the time to review the call and guidelines: http://go.alt.ac.uk/1he0JqF. With your help the 2014 ALT Conference can be a truly outstanding, influential, and enjoyable event internationally.
We welcome submissions of two broad types:
1. An abstract of up to 500 words describing either a Standard Presentation (15 minutes), Extended Presentation (30 minutes), or a Long Presentation (60 minutes).
2. A full Research Paper of up to 5000 words, for publication in a Special Issue of Research in Learning Technology, the Journal of the Association for Learning Technology.
Before submitting a proposal please read the guidelines for Abstracts and Research Papers at http://go.alt.ac.uk/1he0JqF.
More information about altc2014 can be found at https://www.alt.ac.uk/alt-conference/altc2014.
#altc
The Association for Learning Technology Team
If you enjoyed reading this article we invite you join the Association for Learning Technology (ALT) as an individual member, and to encourage your own organisation to join ALT as an organisational or sponsoring member.