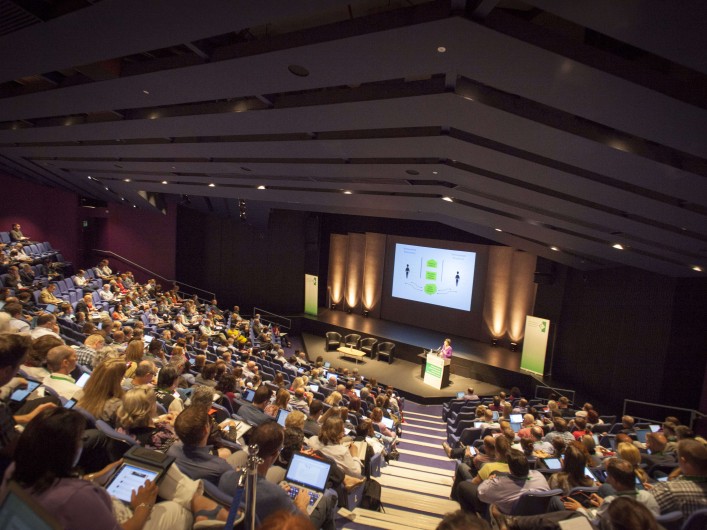 Dear Members of ALT,
With less than a month before this year's Annual Conference, I am happy to report to you on a number of important matters:
A year ago I wrote to you regarding the Association's transition to a new legal status as a Charitable Incorporated Organisation (CIO). With the CIO now established we are soon going to issue this year's AGM agenda and papers, which will include a transfer resolution which will facilitate the actual transition and constitutes a milestone in our history.
Also at the AGM we will welcome a number of new Trustees, who have been nominated as follows: Prof Martin Weller, Open University has been nominated as Vice-Chair and Prof Neil Morris, University of Leeds and Daniel Clark, Head of Online Programmes at BPP Business School have been nominated as Trustees and are expected to take on additional roles as Chair of the Committee for Communication and Publications and Honorary Treasurer respectively. You should read their full nominations and election statements.
Looking back briefly at the last few months, our community has continued to contribute for example via the ALT Members response to Jisc Private Consultation on Code of Practice for Learning Analytics and lively discussions on the ALT Members list. We have also had a big response already to our call to join Operational Committees, which remains open until the end of August.
In May and June two new Editors have been appointed to join the Editorial Team of Research in Learning Technology and I would like to welcome Peter Reed, University of Liverpool, and Carlo Perrotta, School of Education, University of Leeds, here again as they take up their new roles.
Last month we also said goodbye to Liz Wyatt, our Membership Development Manager of four years, who has now moved on to a new role and welcomed Thomas Palmer, our new Support Officer.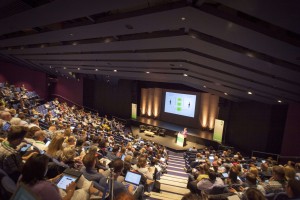 Now our thoughts are turning to this year's Annual Conference, 8-10 September, at the University of Manchester. With an expanded programme and a great line up of keynote and invited speakers, a new #altc game and this year's Learning Technologist of the Year Awards there is a lot to look forward to. Developed by Martin Hawksey our conference platform is definitely worth a visit to browse the programme, find out who's exhibiting and supporting the conference and find practical information in the run up to September. This month we will also be publishing who the finalists for this year's Awards are and you will be able to find out about their work and vote for your favourite.
Alongside the Trustees and my colleagues in the staff team, I look forward to welcoming many members in Manchester in September or online and look forward to reporting back to you in the autumn.
Maren Deepwell
Chief Executive, ALT
maren.deepwell@alt.ac.uk
If you enjoyed reading this article we invite you to join the Association for Learning Technology (ALT) as an individual member, and to encourage your own organisation to join ALT as an organisational or sponsoring member