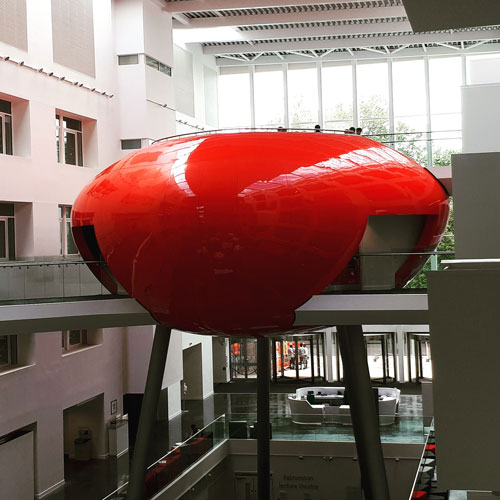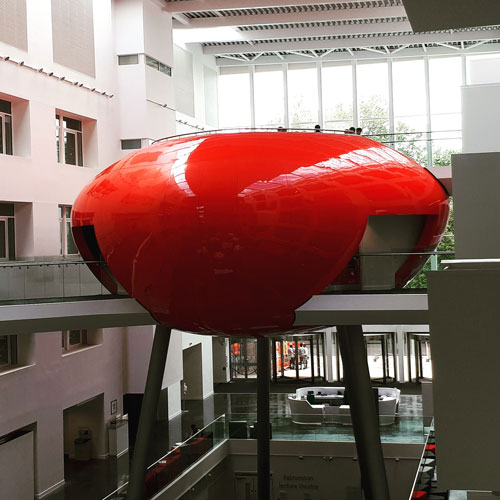 The UCISA DCG Spotlight on digital capabilities conference on 'Student futures – equipping students to thrive in the digital era' was held at The Spark at Southampton Solent University in May 2017. This conference did not disappoint as with the previous two conferences I attended I came away with loads of notes and ideas to take back to colleagues.
I could not possibly include all of my notes and ideas in this blog post but I will include three things (or spotlights) that really stuck out for me.
Spotlight number one shone in a parallel session I attended 'Student eXperience Journey Mapping (SXJM): where can digital really make a difference?' delivered by Gill Ferrell. This session really put the student at the centre, getting us in small groups to find solutions to some of the more negative experiences that the students were having during their journey at University.
It is very difficult not to go into too much detail how we did this but I strongly recommend you visit the Padlet that accompanied the workshop which contains lots of resources to run a session like that I attended in your own institution.
Spotlight number two shone on two presentations. I have always been interested in the idea of students mentoring other students with digital literacy, so was interested to hear the outcomes of two presentations at the conference. The first was the 'DigiBuds – a peer mentoring scheme to improve the digital confidence of students and staff' by Osama Khan and Fiona Cooksley from Southampton Solent University and the second 'A student led digital literacy project' by Phil Jones from Coventry University.
Both the presentations brought up issues around the recruitment of students which should definitely be thought through carefully before embarking on a project ourselves. This did not put me of exploring the idea of having student digital mentors. The presentations helped to raise lots of questions which would need to be thought through carefully before embarking on a new Student Mentoring scheme ourselves such us: should we pay the students? What about safe guarding the students? Or what skills would the students need to be digital mentors?
Spotlight number three came from a parallel session that I attended 'Developing digital capability at a distance' by Beccy Dresden from the Open University. I took a lot of notes during the session but the one thing that caught my eye was a skills check that was available to students before signing up to a science course. Once submitted it links to resources to help the student with any areas they may need to know more about. I thought this was a great idea and actually thought this could be something to take back to my team.
As with the previous two conferences I came away from the third DCG Spotlight on digital capabilities conference with loads of notes and ideas. My thanks goes out to those who organised the event who did such a great job of it all.
Storify of the event by Kerry Pinny, University of Warwick
Recordings of the presentations are available from the video catalogue page.
URLs referenced during the presentations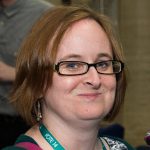 Anna Williams, Regent's University London. williamsa@regents.ac.uk
If you enjoyed reading this article we invite you to join the Association for Learning Technology (ALT) as an individual member, and to encourage your own organisation to join ALT as an organisational or sponsoring member