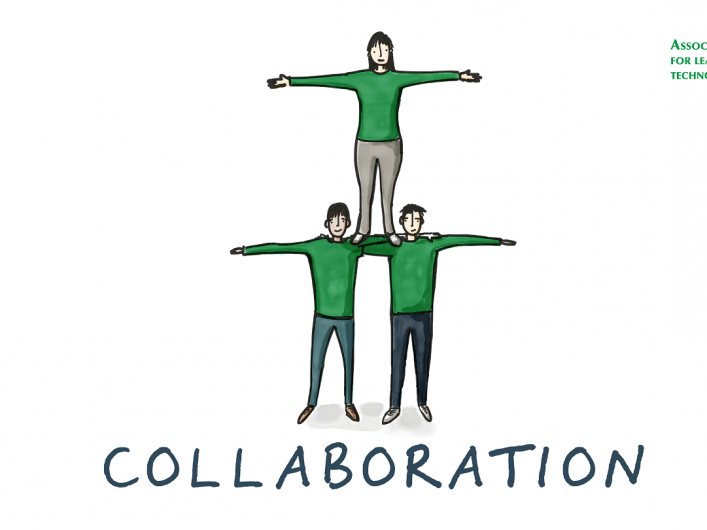 An update from Maren Deepwell, Chief Executive of the Association for Learning Technology.
Over the past six months we have been working on a guide about how Learning Technology professionals can work together with start-ups and now we are ready to report back and launch the first edition of the guide we have written together.
At the outset of the project, we wanted to find out what makes a successful collaboration between Learning Technology professionals and start-ups, what barriers may get in the way and what experiences we can learn from. We also asked the question why this is important and how it might be useful to the wider community, both individuals and organisations.
We have since had many contributions and ran an edit-a-thon session as part of ALT's Online Winter Conference in December. The resulting guide document is the first version of what we hope will become a growing collection of case studies and lessons learnt, that not only share glowing examples of when everything went right, but also critically reflect on the risks, setbacks and issues we may encounter along the way.
In his foreword to the first edition of the guide, Peter Bryant writes:
Communities come together to apply tools to problems, sharing and swapping expertise and experience to enhance how we use those tools, or invent new ones. This is one of the key reasons to consider how or why you might engage and interact with start-ups. Institutions have the capacity to shape and influence a solution for their specific problems as opposed to bending critical interventions such as delivery and assessment to the requirements of the platform or technology.
This guide provides a starting point, a blueprint for collaboration. It is the result of consultation with and contributions from ALT Members and the wider Learning Technology Community and was produced by ALT in collaboration with Aula and with particular contributions from:
Ayse Kok Arslan, Google (Contractor), Mountain View, CA
Samuel Butcher, Scientific Collaboration Specialist at Labster, @samuellbutcher
Maren Deepwell, Chief Executive of the Association for Learning Technology (ALT), @marendeepwell
Dan Harding, Learning Technology Officer at Keele University, @danielharding
Jenni Hayman, Program Manager, eCampusOntario.ca
Anders Krohn, Co-founder and CEO at Aula, @anders_krohn
Mikkel Lauritzen, Director of Partnerships at Aula, @mik_lauritzen
Kate Nicolson, Education Technologist, UK @KateNicolson
Sarah Sherman, Bloomsbury Learning Environment Service Manager @BLE1
Lucy Tallents, freelance educator & visiting academic at Oxford Uni, UK @lucytallents
You can now access the guide http://bit.ly/altcstartupguide .
Reflecting on the collaboration from my perspective, I am struck by how much our ability to collaborate, to work together effectively in Learning Technology, is about our ability to communicate with professionals from different contexts.
There are so many competing priorities, problems for technology to 'fix' for the organisation, the individual or the learners, that it is challenging to manage the risks associated with trying new things. On the other hand, the rewards of being agile, or learning new things, being comfortable with taking risks and manage change, are significant.
This guide starts to chart the journey of bringing innovation into practice and we will expand it over time into new editions with more contributions and case studies that help us gain more insight into this undertaking.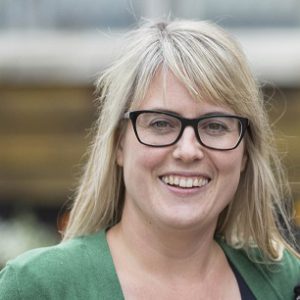 Maren Deepwell, Chief Executive of the Association for Learning Technology (ALT) @MarenDeepwell.
If you enjoyed reading this article we invite you to join the Association for Learning Technology (ALT) as an individual member, and to encourage your own organisation to join ALT as an organisational or sponsoring member