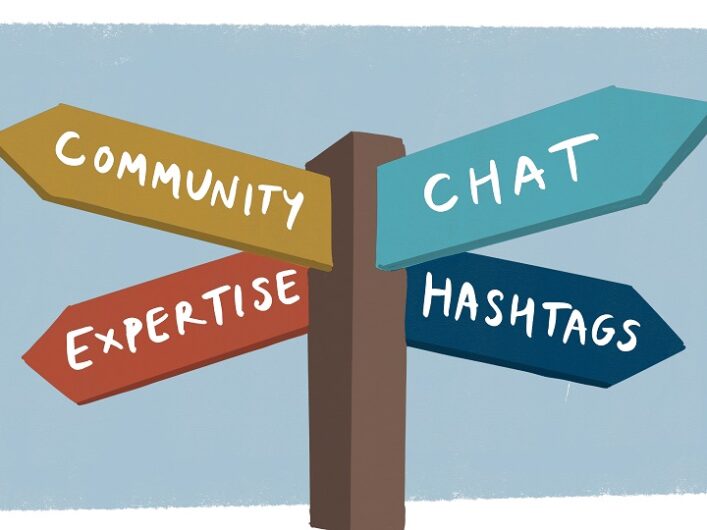 ALT's Chief Executive, Dr Maren Deepwell, contributed to the VocTeach FE Symposium – Aggregating High Quality Online Educational Resources for FE organised by the Open University alongside experts including Bob Harrison, Vikki Liogier, Caroline Wright and John Domingue.
The event addressed key issues facing the FE sector:
"The current global pandemic has exposed issues and enforced changes across many sectors of the UK economy and society including within education. Within an extremely short amount of time educational institutions including FE Colleges across the UK have incorporated online teaching into their offerings. Teaching online obviously is very different to teaching face to face. Matching the affordances of internet based technology to sound pedagogy which enhances student learning experiences is not easy.
The Open University's 50+ years of distance teaching experience has taught us that a key success factor for online education is founded on the use of high quality teaching resources. Clear educational texts, short informative videos and interactive elements such as the use of Augmented and Virtual Reality can dramatically enhance student engagement and improve learning outcomes overall.
Creating high quality online teaching resources requires substantial effort though, typically involving, in addition to subject matter experts, professionals in many areas including video production, webcasting, online pedagogy and web interaction. The sheer cost and the fact that many FE colleges lack the capacity to create a comprehensive library of online teaching resources lead us to the conclusion that supporting teaching material re-use through an accessible aggregation or library would be of great benefit to the sector.
VocTeach FE Symposium kickstarted a broad community around this issue related to supporting the aggregation of high quality learning resources for online FE education. Specifically, bringing together FE educational experts and practitioners, EdTech experts, awarding organisations and other stakeholders to agree next steps."
Maren Deepwell's talk focused on AmplifyFe, a project Maren has led for ALT for the past year, working closely with Emma Proctor-Legg and colleagues from the Open University.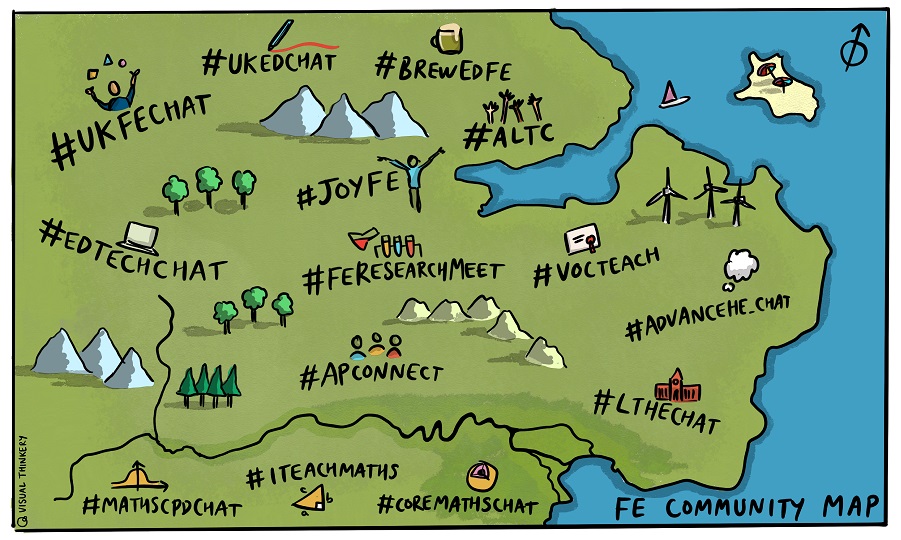 AmplifyFE is a new network to connect and amplify communities of practice for digital learning, teaching and assessment in vocational education https://amplifyfe.alt.ac.uk/ , led by the Association for Learning Technology (ALT) and funded by Ufi – the VocTech Trust.
AmplifyFE launched in October 2020 and already connects hundreds of professionals. The project goal is to establish a successful 'community of practice' (CoP) where vocational teaching staff are able to acquire, develop and share the digital, and digital pedagogical skills they need to thrive in vocational education.
ALT Communities of Practice Sector Audit Report, July 2020
Get involved
If you are looking to share news about your work, find experts to collaborate with or learn more about specific subject areas, then the AmplifyFE network can help.
Tag your posts #amplifyFE on social media, and we will help you spread the word.
Sign up to our mailing list to keep informed and get involved.
Visit our website to learn more about how to get started, find the right networks for you and join in the right conversations with our guide to hashtags.
Head over to our website https://amplifyfe.alt.ac.uk/ and listen to this episode of the VocTech Podcast to find out more about AmplifyFE.
You can also watch a replay of the event here.