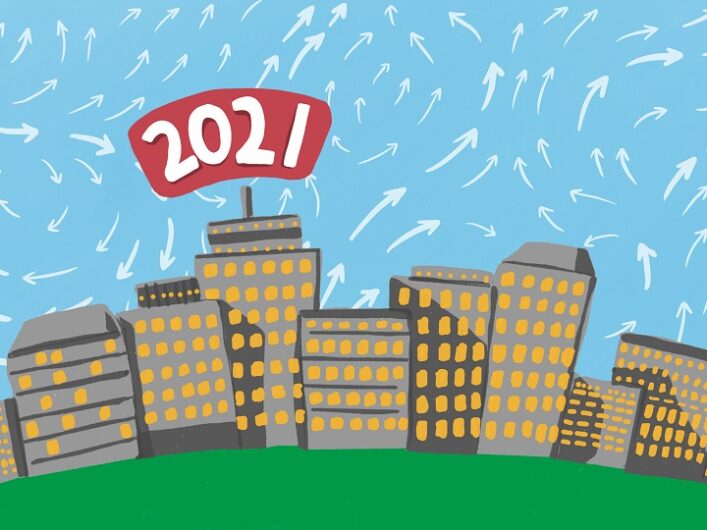 We were recently reflecting quite how long the three of us have known each other and what brought us together. The common theme was ALT-C and our annual pilgrimage to what is more than just a conference. It is a festival of ideas, a network of like minds and a place to make professional connections, as we did, that led us to applying to co-chair the conference this year and being selected is a huge honour.
This year will be the 28th year and 27th conference following last year's enforced fallow year and will be the first time ALT-C will be held fully online. This presents some new challenges, but allows the learning technology community to practice what we have preached for so many years and demonstrate the full potential of the available technology to bring a learned community together. It also presents some great opportunities to be more inclusive, with no requirement to travel and reduced costs. We hope the conference will be open to more people and we get an opportunity to widen our community and reach. As co-chairs it also enables us to cast a wider net to engage keynotes and provides the conference committee with submissions to consider from further afield.
So what have we got in store? We've spent the last few weeks honing the themes to not only reflect on a year when online learning finally hit the mainstream, but also try to encourage an inclusive programme that allows all speakers and delegates to present their different perspectives of a shared experience and consider an exciting future for learning technology now its time in the spotlight has come.
The conference themes of Inclusive Practice, Leadership in Learning Technology, Digital Wellbeing and Digital and Physical spaces have all been hot topics in the community over the last year and are areas impacted by the many changes in practice that we've seen. These themes deliberately intersect and cross over – the subject areas don't exist in independent silos and nor should the research surrounding them. We look forward to proposals that both encompass these themes while focusing on a key element to make ALT-C 2021 the most engaging and informative event of the learning technology year
Oh, and how long have we known each other? Answers on a Nokia 3310 please!
All the best