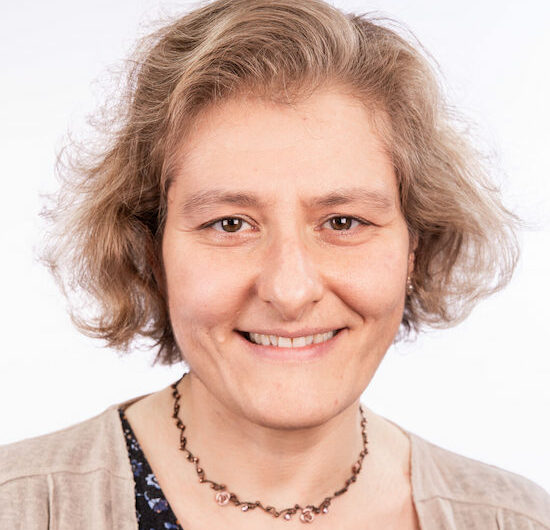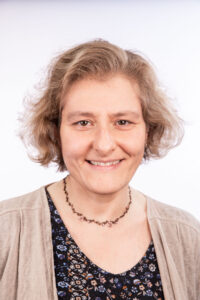 Where are you based?
I live in Birmingham, but for over the three years, I have been working as a Digital Repository & Copyright Lead in Coventry University Online, which is a Coventry University subsidiary that specialises on online courses provision. We have been very busy supporting the Group during the pandemic.
Online Channels
My email is erica.wine@coventry.ac.uk
I am keen to engage as little as possible with social media, but you can find me here:
Twitter @erica_m_wine
I paint and draw as an emotional dump, meaning that when I start on a piece of paper I never know what it will look like at the end. You can find my art on Instagram @_o_erica_o_
What do you like?
Information. Our society is digital. We work in a digital world where knowledge is our most important asset. I always look into enhancing my interests towards preservation and access. I strongly believe in the importance of knowledge and resources in helping people to achieve their goals.
A bit about you
I have worked in HE in a digital, copyright and open access role for over 20 years, starting as a library assistant and moving to digital provision, then to institutional repositories and as a copyright advisor for online provision. In the process, I picked up my MSC in Library and Information Management.
Sadly, throughout my career, I have often find myself to bring compliance's issues to audiences that were somewhat reluctant to engage with it.
At present, I am in secondment and I am working on a project to create a central management system for teaching and learning content. It will be a central repository for that Coventry University's lectures and learning designers can share, re-use and re-purpose for their teaching. I bring into the project my expertise in copyright and in content management systems.
Hobbies/interest
I am devoted to my grownup family and a few friends. I am lucky to have had offsprings moving back home during the various lockdowns.
I am thoroughly enjoying my mature garden, which since the first lockdown has been thriving – now I can actually see the amazing flowers that used to hide under overgrowth for years! I even have a gentle water stream coming across and a delightful bridge.
Contrary to my younger self, I have found that I enjoy keeping fit. I am training on Couch to 5k and other fitness apps – though, I do enjoy cooking and apparently, my bread and cakes are amazing, not helpful at all since I do not wish to gain the 5 stones that I have lost a few years ago!
I listen to some podcasts, two serious and one in Italian, which is satirical. I am reading books on a topic that I find myself drawn to understand: mental health and psychological conditioning. As part of my office's Career Professional Development, I chose to train as Thinking Environment Facilitator and a Mental Health First Aider, which has turned handy and timely to support family and colleagues through the lockdown.