We are pleased to be able to offer scholarship places to participate in the 2021 ALT Online Winter Conference. 
Returning from 15-16 December 2021, this year's event will be a special celebratory edition incorporating the Learning Technologist of the Year Awards.
Scholarship applications are welcome from all of the community, including speakers for the event. To apply, simply complete this google form.
Scholarship places are available to support individuals based anywhere in the world;
This scholarship option is specifically available to unfunded individuals, teaching and support staff and students, members of the public who are not otherwise supported by an organisation.
We particularly aim to fund individuals impacted by the COVID-19 pandemic.
The funds available to cover registration costs are limited and will be decided on merit.
There is no appeal procedure once a decision has been made.
You may be required to provide evidence of your circumstances in order to qualify (e.g student number, line manager's letter, etc).
Any inaccuracy in the description of your circumstances will lead to any awards being withdrawn.
If you are awarded a scholarship but are unable to attend you must inform us as soon as possible.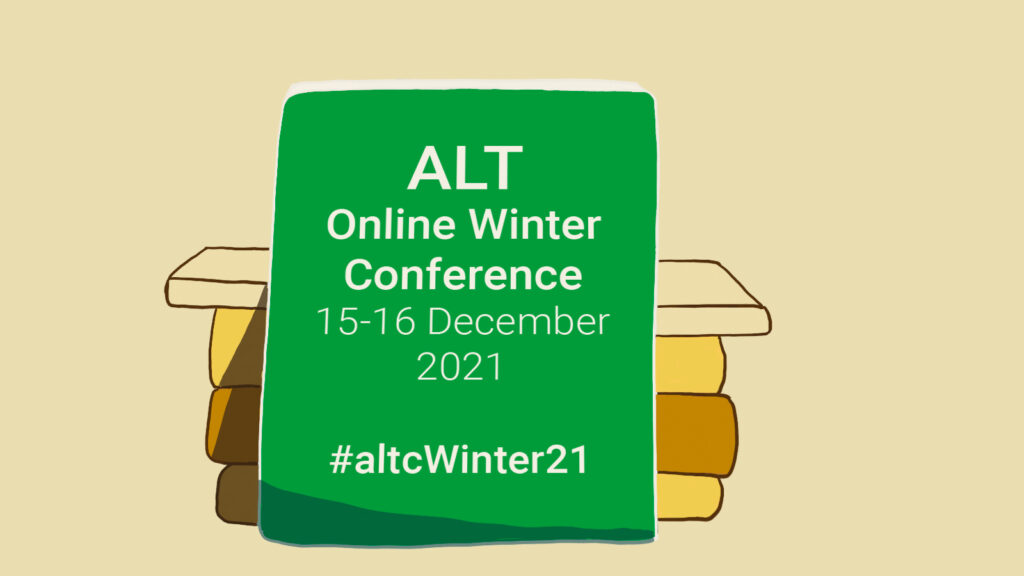 We are also offering discounted rates for ALT Members with registration starting at just £49.