November 4, 2021 11:15 am
The Online Winter Conference will take place online 15-16 December 2020. Now in its 8th year, the ALT Online Winter Conference is back to showcase some of the best Learning Technology from ALT Members from across sectors, and bring together experts to discuss the most urgent questions facing institutions and individuals as they scale up the use of technology for learning, teaching and assessment.
We have prepared several sponsorship packages that may be of interest to your organisation. As always we are happy to tailor what we can offer to meet your needs and can provide more information regarding the reach of our events upon request.
View our sponsorship opportunities starting at just £495.00 for member organisations
We have the following packages available;
Day 1 or Day 2 Sponsor
Scholarship Sponsor
Learning Technologist of the Year Awards Sponsor
Social Sponsor
If you have any questions regarding this year's event or would like to discuss the options in further detail please don't hesitate to get in touch, eventsmanager@alt.ac.uk or on 01865 819009.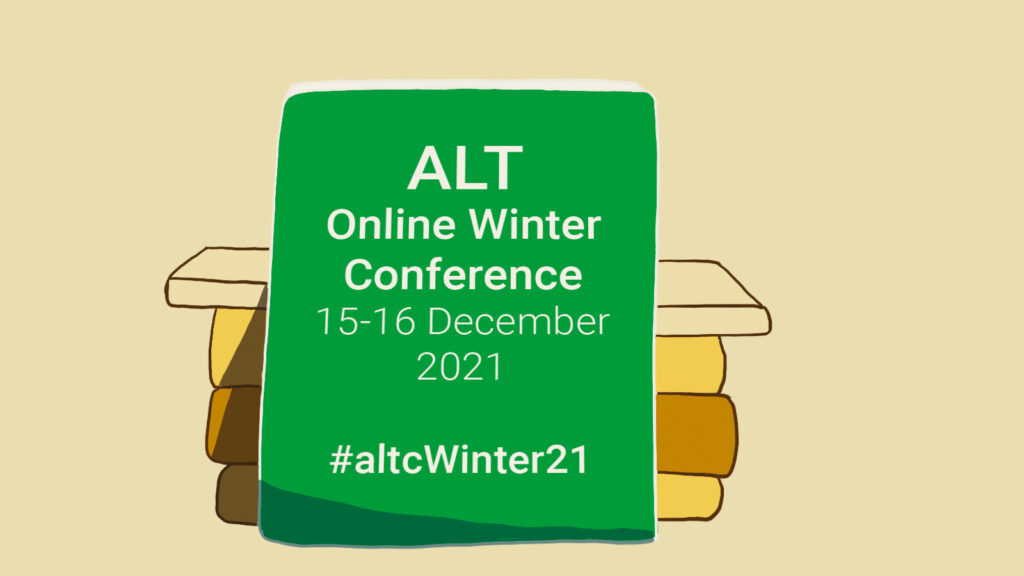 Register for the Online Winter Conference 2021. We are offering discounted rates for ALT Members, and free scholarship places.