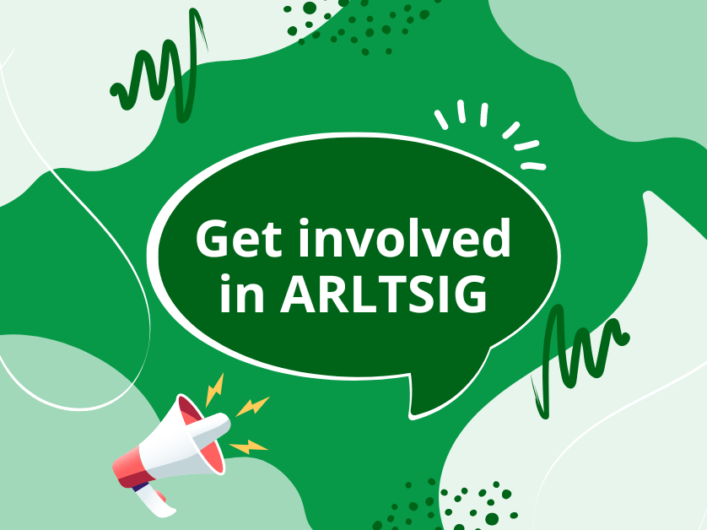 February 17, 2023 10:37 am
We are looking to recruit an External Promotion Officer and Events Officer to join the steering committee of the Anti-Racism in Learning Technology Special Interest Group.
We welcome expressions of interest from suitable candidates by 31 May 2023.
Find out more and express an interest in the External Promotion and Events Officer roles.
What are the benefits of becoming an Officer?
This presents an excellent opportunity to take on a committee role. No prior experience is needed, young professionals in the sector are welcomed to apply and full support and mentoring will be provided in this role.
Opportunity to engage with the wider ALT community and external organisations.
Opportunity to collaborate with professionals who work on antiracism and advocate for antiracism practices and policies within the learning technologies sector.
About you
As per the Members and Specialist Interest Group policy, you must hold an active ALT membership. Find out more about becoming a member.
You do not need to have experience of being on a committee or organising events, however, your availability and willingness to support activities for the ARLT SIG community will be key.
In line with ALT's equality, diversity and inclusion policy we are keen to ensure that the committee reflects diversity. The SIG would benefit from committee members from different backgrounds and particularly working at junior levels and from different geographical areas, to bring wider perspectives to the table.