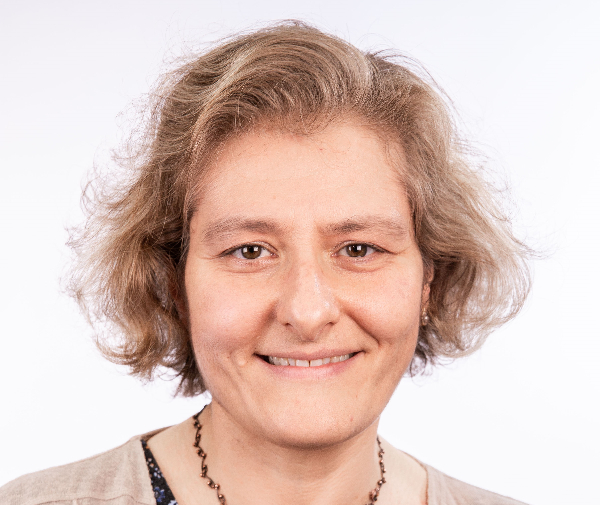 By Erica Levi – Digital Repository and Copyright Lead at Coventry University
About my role and activities
I am the copyright specialist at Coventry University Online, a department where teams create teaching and learning content for online delivery. I advise and train colleagues on copyright, and deliver training through their induction and monthly brown-bag workshops: all recorded in short and serialised videos. Even though attendance is typically good, copyright remains a dreary topic for most of my colleagues. So, I set myself a mission to entice more of them to turn up at my sessions.
My plan
I aimed for the activity also to be an occasion for healthy competition and social fun. We work in a hybrid model, so it had to be an online experience: immersive and engaging. I wanted to tackle one of the driest topics I would never dare deliver in person: copyright history. Since most of my colleagues are learning designers, media producers and education technologists, the pressure was on: it had to be educational while graphically and aesthetically pleasing. However, I had no budget and no resources. I decided to explore online escape rooms – the idea being to invite players to view historical copyright-related events from a futuristic dystopic society. I stumbled over several instructional YouTube videos on using Google Slides for this, particularly @TheSkepticalEducator; the use of Google Sites is explained too.
A further benefit of creating an online escape room was that it would be playable repeatedly. There are also no set-up requirements, and it is re-distributable online. I made it for single or paired players in Teams or Zoom rooms to discourage "lurkers" from disengaging.
Execution
Since I am highly skilled in PowerPoint, exploring Google Slides took much patience with its somewhat limiting features. Creating videos using the most advanced features and then incorporating sounds was interesting. I included public domain sounds from FreeSound, and it was enjoyable to discover their fantastic selection. Google Slides has an excellent feature for finding free .png images with transparent backgrounds; this helped me build up the scenes.
Even though escape rooms are time-based, I decided to exclude a timer for the activity – I wanted to encourage players to read the resources in the game rather than rush through to finish within the set time frame.
Creating online escape rooms is fun, and sometimes it seems like second-guessing how users would behave when presented with certain visual clues. I tested usability once the game was ready by watching a few selected people playing. I made some tweaks and then sent the link to the LIS–Copyseek Jisc Mail List for feedback, and I was invited to present it to the World Café at Icepops 2023 in Glasgow.
I engaged my colleagues by sending an intriguing invite to frame the narrative, explaining that they were the chosen elite members of my resistance group rising against the villain Lord Schism. I was counting on them to disrupt his plans for global control. I built much excitement and presented
myself in the session with camouflage. It was a great thrill, and the feedback has been great.
Following the session in mid-August, I lifted the embargo and published the game on social media. Feel free to play and share: the link is here. I value your feedback, which can be sent through a form available at the end of the game. I am collaborating with colleagues to create a template that can be used to create other escape rooms, even on other topics. I am happy to share the raw files for you to tweak the game, just contact me by email if you're interested.
What next?
I now have a fixation on gamification. I am currently working on coding an online branching scenario activity to help creators of teaching and learning content take ownership of their material and license it correctly. I am using Twinery and having fun learning how to code. Watch this space!