Using social media to engage learners, discovering new emerging technologies and trying out the latest exhibitor kit were just some of the things enjoyed by attendees of JISC RSC Northwest's Annual Event on 27th June.
An impressive 233 delegates, presenters and exhibitors from a range of North West Learning Providers and suppliers made it to Southport for the All the Fun of the (technology) Fair event.
Delegates arriving at Southport Theatre and Convention Centre were greeted with fun fair music, balloons and bunting and were given the opportunity to choose a pick and mix of sessions to encourage eLearning and the use of technology for teaching and learning. Of those who gave feedback about the day, 98% rated it excellent or good.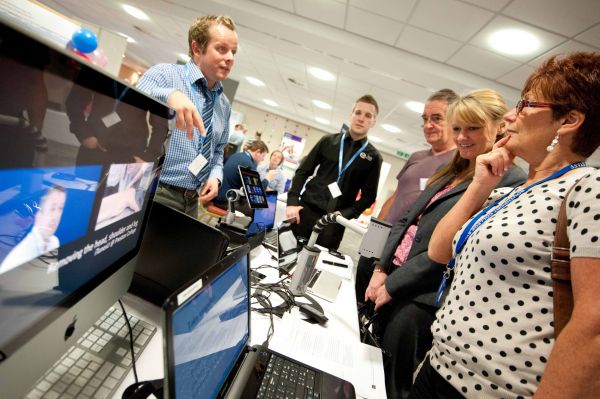 Exhibitor Linda Lamb, Assistant Manager of Engineering and Construction from West Cheshire College said; "It has been absolutely fantastic, it's been so much more than we thought and we've been busy all day with visitors. We also had a chance to share apps and learn new things we can use to make the learner experience more enjoyable."
RSC Northwest Manager Paul Deane said; "We are pleased that people found the day valuable and enjoyable, particularly in these tough times. I hope that everyone managed to learn something new and feels enthused and better equipped to tackle the challenges they face."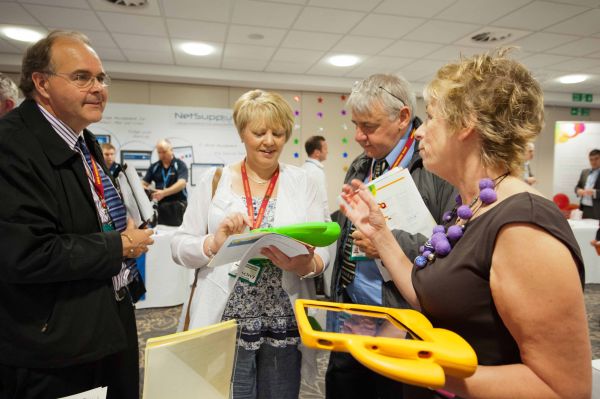 If you didn't manage to attend the event but are interested in some of the resources that are available visit the JISC RSC Northwest event site.
Michelle Hyland, Information Officer
JISC RSC Northwest
If you enjoyed reading this article we invite you to join the Association for Learning Technology (ALT) as an individual member, and to encourage your own organisation to join ALT as an organisational or sponsoring member