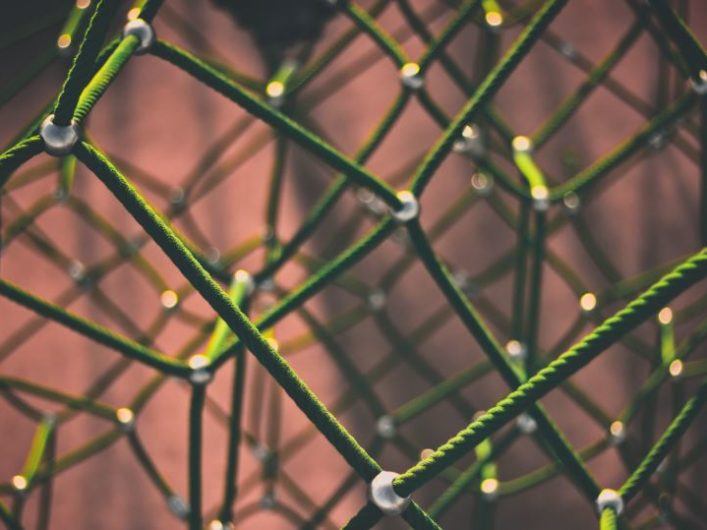 A post by Stuart Allan, Director of Online Learning, Edinburgh Business School (Heriot-Watt University), @OpenPlanStuart
Reports of 'the death of the VLE' have been circulating for long enough for it to become a kitsch subject in ALT circles. But the institutional VLE – whether as a monolithic system or a central column into which other technologies are integrated – remains a ubiquitous presence in most universities.
Meanwhile, in spite of bold proclamations (mainly from tech firms) about how 'technology is increasing access to quality education on an unprecedented scale' (edX), significant global digital divides remain. Online courses are still accessed mainly by the privileged few who already have good access to education and technology, and a drive towards interactivity and synchronicity arguably exacerbates the impact of this inequality (Hillier 2018; Sheail 2018).
When they acquire and adopt digital technologies, are universities doing enough to consider the needs of students who have low-quality or intermittent internet access, or are less able to access synchronous classes due to geographical, technological or financial constraints? Many of the 9,000 students at my institution (Edinburgh Business School, EBS) could be described in this way; around one in four live in Africa.
So when we began thinking about a new environment for digital education in 2017, reflecting on global digital divides was a key concern. The first step was to conduct research with our global student body to gather feedback on their prior experiences and future needs, as well as data on their levels of internet access. Overall, only 43% of the 1,132 respondents to our student survey described their internet access as 'full and unrestricted'; the majority of students who said they had limited internet access lived in southern Africa.
Armed with a set of technical requirements, which flowed from a value-driven vision for our future online pedagogy, we met with several VLE vendors then conducted a formal procurement process. However, we found that the platforms we analysed were not fully aligned with the needs of our students in three main ways:
offline study options were generally lacking;
surprisingly, smartphone optimisation was patchy in some cases;
online content was generally siloed by mode (i.e. text pages, videos, quizzes and discussions were accessed via separate menu items), and this structure seemed very difficult to override via customisation.
We felt that these issues severely limited our potential to create the accessible, rich, intuitive and collaborative experiences many of our students were looking for. Worse, it seemed that these limitations would disproportionately disadvantage students who had limited internet access.
So while we did select the best candidate from the VLEs in the procurement process, instead of customising it 'out of the box' we decided to integrate it and other 'best-of-breed' technologies underneath a custom-built student interface (see Brown et al. 2015). This approach was only possible because we had an in-house IT team with expertise in software development and user experience design, who have spent the last 18 months developing the student interface.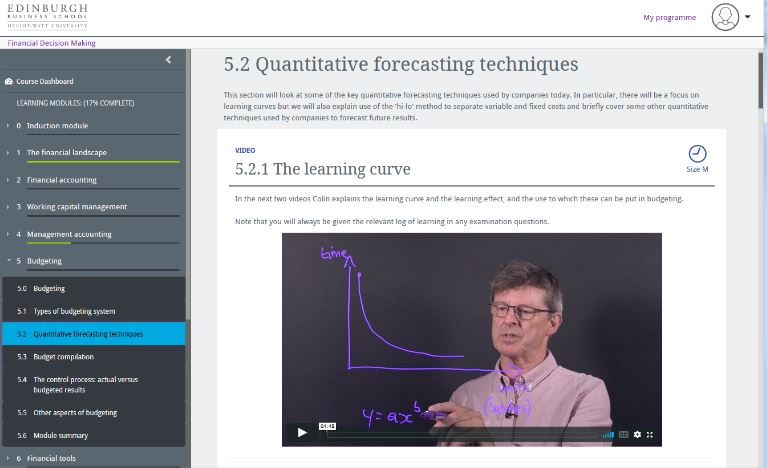 In my poster and GASTA talk at ALT-C I'll reflect on this process, as well as proposing some scenarios that could make it a little more straightforward for others to take a similar approach in future.
In the absence of digital technologies that are designed specifically with their needs in mind, students with limited internet access will continue to be excluded from digital education and instead forced towards campus models or print-based correspondence courses, or even miss out on education altogether.
I'd argue that this issue is too important to be left solely in the hands of technology companies. If we're serious about addressing inequality of access to digital education, technologies must be anchored in the needs of those who would otherwise be marginalised or excluded. This will require leadership, collaboration and investment across the sector.
References
Brown M., Dehoney J. and Millichap N. (2015) The Next Generation Digital Learning Environment: A Report on Research. Available from: https://library.educause.edu/~/media/files/library/2015/4/eli3035-pdf.pdf
Hillier M. (2018) Bridging the digital divide with off-line e-learning. Distance Education, 39 (1), 110–121.
---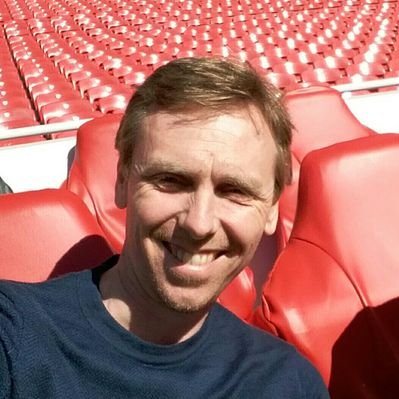 Stuart Allan, Director of Online Learning, Edinburgh Business School,Heriot-Watt University @OpenPlanStuart
If you enjoyed reading this article we invite you to join the Association for Learning Technology (ALT) as an individual member, and to encourage your own organisation to join ALT as an organisational or sponsoring member.