November 29, 2020 4:06 pm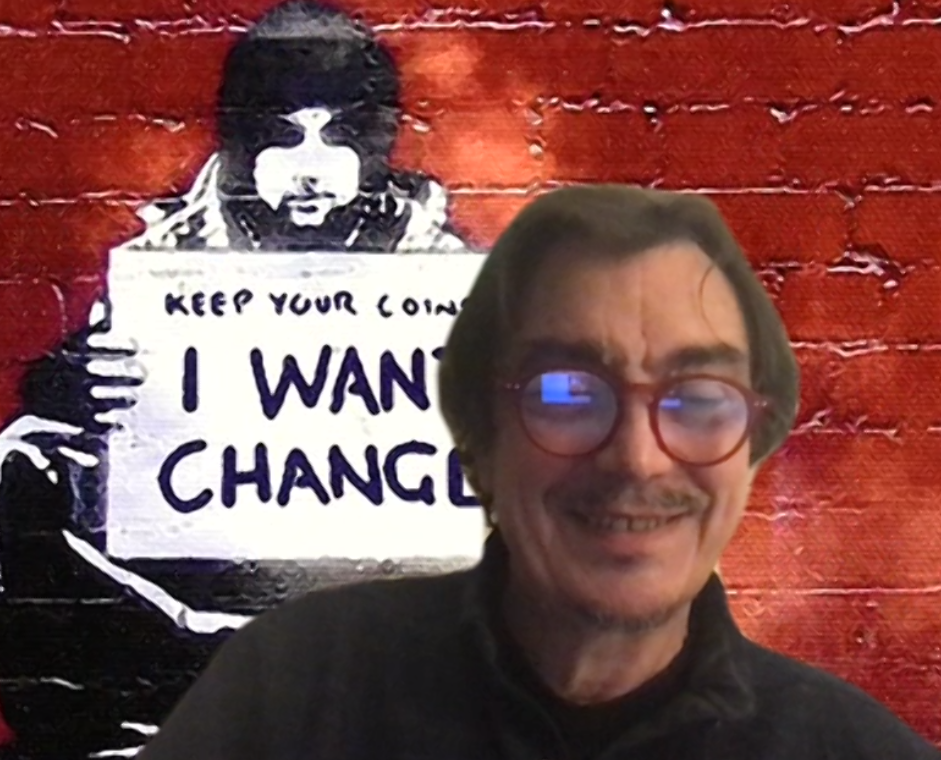 I have long been puzzled as to why open badges are rarely mentioned in our annual OER conferences. I do believe that the open infrastructure and the innovation which is crystalised in an open badge offers an opportunity for deeper conversations about what we value in education. I was delighted therefore during the course of this interview with Serge to hear him identify open badges as a catalyst for interaction. His focus on the human rather than the technological is also important, especially at a time of global pandemic when technological "solutionism" abounds. I hope that you enjoy our conversation, recorded and shared here. I know I will be reflecting upon it and I am grateful to Serge for sharing his digital wisdom.
To find out more about the Open Recognition Alliance visit the website.