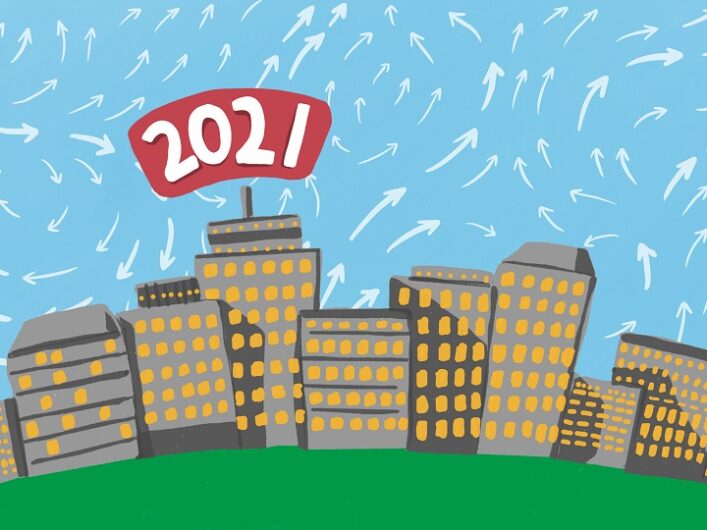 Dear Members
I am writing to update you just ahead of next week's Annual General Meeting, a big milestone for us. Thinking back to this time last year and the uncertainty our community was facing at that time, we have come a very long way. It's been a very tough year and as an Association we have achieved much.
Join the AGM and launch of the Impact Report 2021
This year we are celebrating the launch of our Impact Report as part of the AGM. We have achieved much to be proud of over the past year and we hope that you will join us to reflect on all we have done as a community.
Chaired by Professor Helen O'Sullivan, ALT's Annual General Meeting 2021 will take place virtually at 10.00am (BST) on 15th June 2021. AGM papers are available to download from the AGM page. This year's AGM agenda includes:
Welcome and update from the Chair, Professor Helen O'Sullivan
Annual Report and Accounts for 2020-21
Trustee appointments
Ethical Framework for Learning Technology
Impact Report 2021
Individual, Certified, or Honorary Life Members and representatives of an Organisational Member of ALT are entitled to vote. If you are not able to attend the AGM, please use the proxy voting form to cast your vote: Proxy voting form.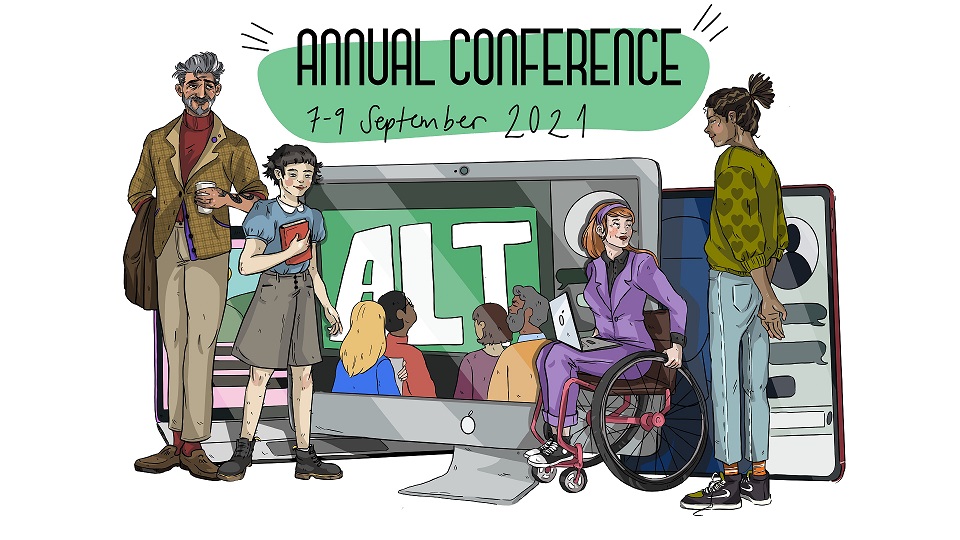 Registration open for ALT Annual Conference 2021 – Shared Experience, Different Perspectives
Registration is open for the 2021 ALT Annual Conference, 7-9 September. ALT Members receive a 35% discount. This year's Annual Association for Learning Technology Conference provides an opportunity to bring us together to reflect on shared experiences of the past year.
Scholarship Applications now open!
As part of ALT's commitment to openness we are offering scholarship places to remove barriers for our community to attend this event. Find out more.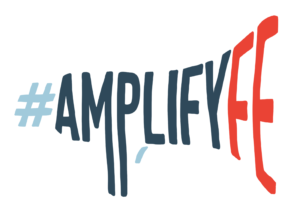 A new partnership between ALT and Ufi
I am excited about a new partnership between ALT and Ufi – the VocTech Trust. Last year saw the launch of a new network to connect and amplify communities of practice for digital learning, teaching and assessment in vocational education – AmplifyFE https://amplifyfe.alt.ac.uk/ . AmplifyFE launched in October 2020 and already connects 500+ professionals in FE and Vocational Education. Working in a long term strategic partnership ALT and Ufi are now putting those insights into practice, with the aim to support and sustain the AmplifyFE network, where vocational teaching staff are able to acquire, develop and share the digital and digital pedagogical skills they need, in support of the overall aim "to catalyse change across the UK so that significant scale can be achieved in digital vocational learning for adults". As the  leading professional body for Learning Technology in the UK, with nearly 30 years of experience in supporting such communities, ALT is well placed to lead on this development. 
Dr Maren Deepwell, Chief Executive