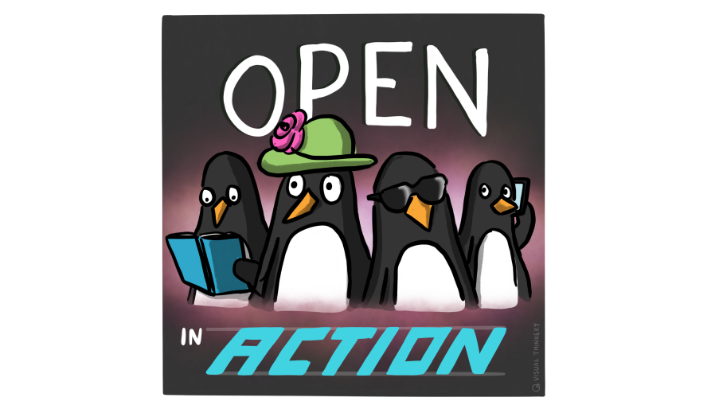 Francisco Iniesto, G0-GN
The Global OER Graduate Network (GO-GN) was founded by Fred Mulder to bring together active researchers on OER in a worldwide network and to promote investigations on OERs towards getting a real impact on society. Almost ten years after the creation of GO-GN and now hosted at the Open University, it can be concluded with enough perspective, that the objectives for which this network was devised have been realised. Equally, it can be said with certainty that the acronyms chosen to define the association were selected with wisdom: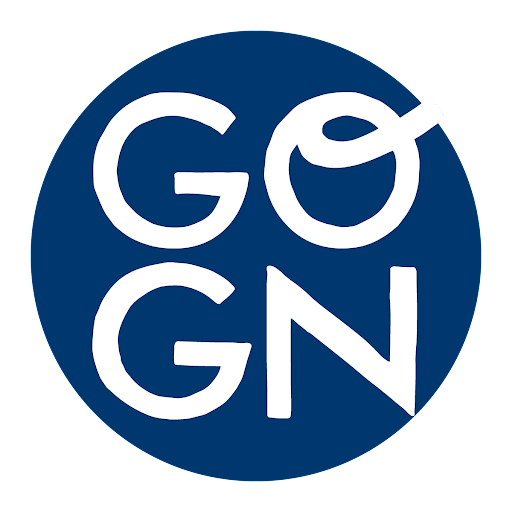 Global. GO-GN is global because during its history it has brought PhD students and educators from all five continents into contact.

OER. In GO-GN, there is a common link to all members: their perspective of education and the promotion of Open Education.

Graduate. GO-GN was created to support PhD students working on open education-related topics. To date, more than 100 PhD students are members or already alumni.

Network. GO-GN is a network that has brought together PhD students, educators, and researchers from all over the world, organising face-to-face, online seminars and many other events that promote support and collaboration among its members.
This being quite an impressive journey where many GO-GN PhD students have become part of the alumni and even some of them are doing research in Open Education in close contact thanks to the network. One good example is the GO-GN fellowship scheme; It has been designed for three years (2020-2022) to foster connections to other networks, promotion of GO-GN at strategic events and incorporate the outputs of the GO-GN EDI project to encourage applications from the Global South. The motivation for this fellowship scheme is to provide formal recognition of members after they have finished their doctoral studies to become an alumnus of the Network in the format of a post-doctoral scholarship. The Fellowship scheme provides visibility and recognition in return for specific contributions to the Network. This presents a means by which alumni can stay involved and share their expertise with the members.
The first cohort included four alumni: Johanna Funk (College of Indigenous Futures, Arts and Society, CDU, Australia), Judith Pete (Tangaza University College of Catholic University of Eastern Africa, Kenya), Chrissi Nerantzi (Manchester Metropolitan University, The UK) and Virginia Rodés (Universidad de la República, Uruguay). The second cohort of GO-GN fellows comprises two alumni: Verena Roberts (University of Calgary) and Sarah Lambert (Deakin University), while the third one includes Michael Paskevicius (University of Victoria), Viviane Vladimirschi (E-Connection) and Catherine Cronin (independent). Fellowships exemplify the diversity of the scheme, with fellows further developing doctoral research (Johana and Virginia), while others focused on network expansion in the Global South (Judith). Or fellowships centred on the development of OERs (a book and a set of podcasts) through community co-creation (Chrissi and Verena). Others are exploring OER opportunities in their local and national communities (Viviane and Catherine). Finally supporting ongoing research in social justice and open textbooks (Sarah) or investigating the use of frameworks such as TPACK for teachers' use of OERs in their professional development (Michael).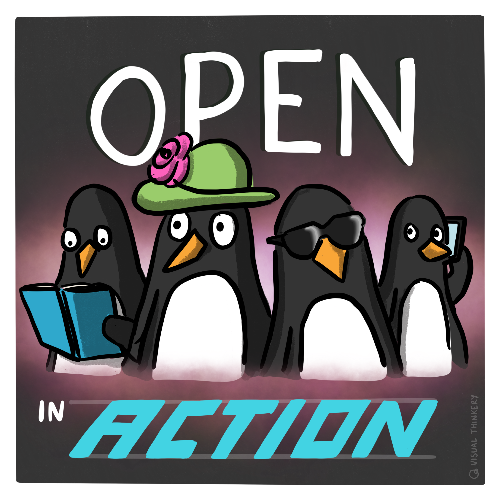 While the fellowship scheme was designed before the pandemic, it hit the first cohort from its start, mobilising agile response from fellows, for example, Judith had to promote the network in the online environment instead of travelling to visit partners, and Virginia used the opportunity to research the Uruguayan context during the worst moment of the pandemic. In the case of Viviane who is currently researching in 2022 can use the experience of these two years in the Brazilian context to understand OER's impact on teachers from public schools with low resources.
Another good example is talking about myself and how grateful I am to belong to a community that accepted me as a member and now as a part of the team.  Since I first joined the second and the third GO-GN seminars celebrated during the Open Education Global Conference in Ljubljana, Slovenia, and OpenEd in Washington DC, USA, I 've been collaborating with the network throughout these years, which has also made it easier for me to develop my research in the context of Open Education, particularly in inclusive and sustainable design. Through this process, I have been able (and I am) to research alongside other GO-GN members, alumni, and friends, one good example is presented as publication in a recent GO-GN collection at JIME.
Now tell us, what is your GO-GN inclusive experience?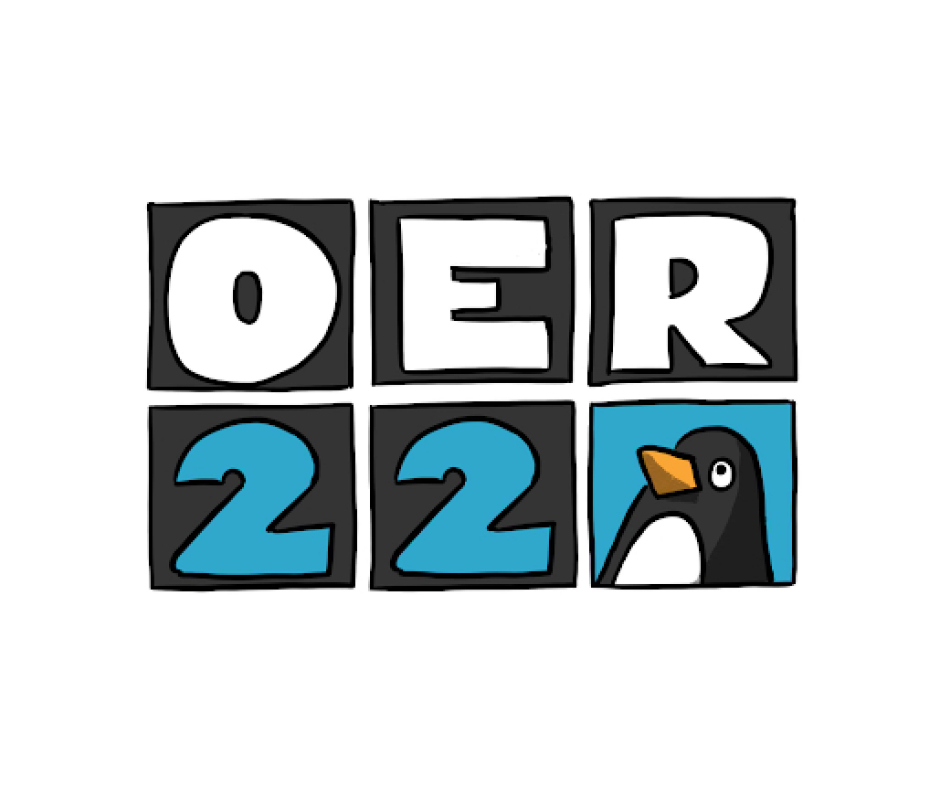 Registration is open for the 13th annual conference for Open Education research, practice and policy! OER22 will be the first hybrid edition of this much-loved event, taking place over three days, 26-28 April 2022. The first day of the event will take place in London, UK, and the second and third day of the event will take place online.