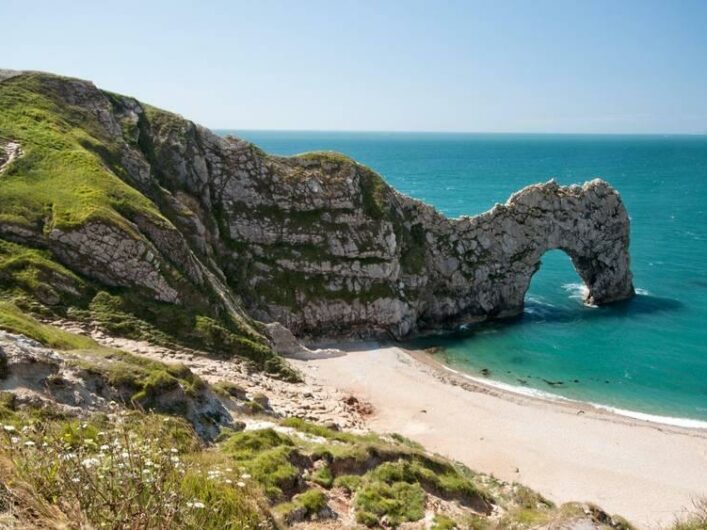 November 14, 2023 12:00 pm
Written by ALT South
Now we're fast approaching the end of the Autumn term, it seems a good time to take a breath and to take stock of where we have been, and where we're heading as an ALT special interest group.
Amongst other things, ALT South's remit is to support the activities of ALT Members in the South East and the South West in line with ALT's strategic aims. Restricting our reach with geographical boundaries when we live in a virtual world seemed a little odd, so we welcome anyone to our community and talks – the more the merrier! We are an informal, supportive community which comes together to explore issues and best practice in our day-to-day working lives. It's a safe space to find knowledgeable colleagues to run your ideas by and vent your frustrations with, and an interested, kind audience to which to present your work.
Primarily, we run Tech Thursdays, a series of presentations and discussions based around a yearly theme usually on the last Thursday of a month. Last year's theme of Assessment: Innovation and Inclusion was very well received, with a talk on AI, Chat GPT and assessment including an introduction to GRAIDE from Dr. Manjinder Kainth, garnering an audience of 130 people and over 328 views on our youtube channel. Over the year, representatives from over 40 different institutions worldwide attended one or more Tech Thursdays.
Our 2023-2024 theme is 'Humanising Learning Technology'. We're exploring how learning technology can be given a more human touch, encouraging engagement and minimising learner isolation, as well as the role emotions play in online learning. We'll be considering online student friendships and top tips for engaging online learners amongst other subjects.
New for 2023-2024 we're also running two projects – a systematic review with Manish Malik (Canterbury Christ Church University) and Lucinda Bromfield (BPP University) is compiling an open access toolkit of engagement techniques for online learning. The resource will be published on the National Teaching Repository and all contributions will be appropriately credited.
If you're interested in getting involved with the systematic review (subject to be determined depending on participant interests), please email e.rigby@henley.ac.uk.
If you'd like to contribute (and receive the credit for your contribution) to The Big Open Resource of Engagement Techniques for Online Learning, please fill in this form or use the QR code below.
Don't forget to include your job title, email and institution so we can credit you appropriately. Contributors will get to see a copy of the resource before it goes live to check their entries.
Get in touch with us:
Web: https://altc.alt.ac.uk/groups/alt-south/#gref
Join us on: https://www.jiscmail.ac.uk/cgi-bin/wa.exe?A0=ALTSOUTH