October 19, 2017 11:19 am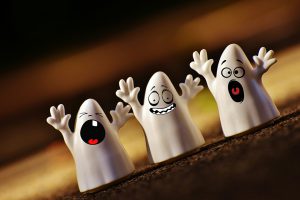 We are currently looking for members of the EMLT community to join the EMLT Steering Group. We are keen to have representation from all sectors, higher education, further education, local authorities and the private sector and from all types of learning technology role. Preference will be given to areas which are not currently represented by steering group members, particularly further education and local education authorities. There are currently two positions available and we have detailed below some of the responsibilities.
Responsibilities
Attend and contribute to Steering Group Meetings – usually before each event
Co-run 1 webinar with another member of the steering group (supported by ALT via BB Collaborate)
Write 2 blog posts (these can include EMLT event summaries)
Promote EMLT through your interaction on social media by using #EMLT on all appropriate posts
Promote the work of ALT and the CMALT certification
This will take an estimated 2.5 days (depending on attendance at events and complexity of blog post)
So, if you are passionate about the East Midlands, learning technology and want to help develop the EMLT community, then please complete the form below with a short explanation of why you would like to join the EMLT Steering Group and how this role relates to your interest in learning technology. The deadline for submissions is 10th November 2017.
We would also like to know whether you are working towards CMALT or have achieved CMALT and this will be asked on the form.