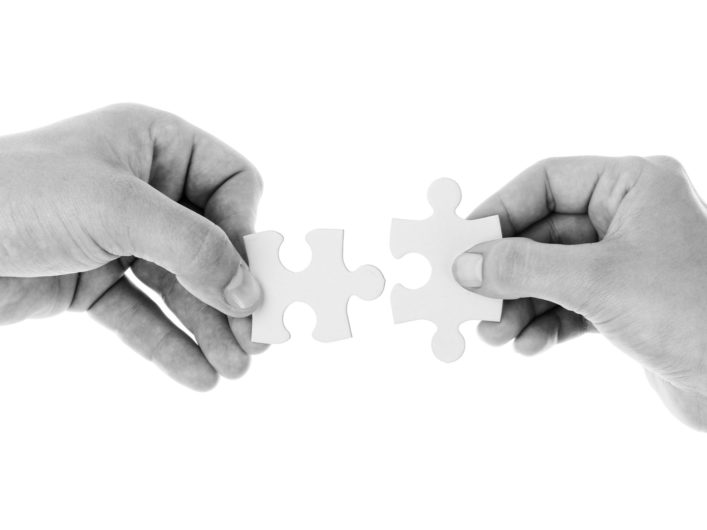 September 2, 2019 8:00 am
A post by Daniel Scott, Digital Practice Adviser at Nottingham Trent University, b.danielsc@googlemail.com, @_Daniel_Scott
Background to the series
Inspired by topical discussions on the diversity, complexity and uniqueness of Learning Technologist roles, myself and Simon Thomson (University of Liverpool) recently invited the ALTC community to share their stories of becoming a 'Learning Technologist' in all its guises and across a range of educational contexts.
In-conjunction with ALT, a short questionnaire was created to capture the community's stories. Working with Chris Melia (University of Central Lancashire), we have now pulled together these stories and are presenting them as a series of ALT blog posts entitled: "What makes a Learning Technologist?". Submissions were made anonymously and credited where necessary – we are only publishing those who have given us permission to do so. Even if participants did not what to have their story published via the blog, we encouraged them to consider completing the form so we could capture the breadth of journeys to becoming a Learning Technologist. We hope this will prove a valuable source of information for the ALT community, that aims to articulate the often-debated, ambiguous and multi-faceted role.
The Association for Learning Technology (ALT) defines Learning Technology as the broad range of communication, information and related technologies that can be used to support learning, teaching and assessment. Our community is made up of people who are actively involved in understanding, managing, researching, supporting or enabling learning with the use of Learning Technology. We believe that you don't necessarily need to be called 'Learning Technologist' to be one.
Setting the scene
Many thanks to those who shared their stories with us – 38 responded to our questionnaire. As the blog posts on this topic will reveal in the next few months, the submissions tell very unique stories of how individuals came to be Learning Technologists or are indeed in the process of developing into one. The responses include insights on how they perceive their role, what it entails, the best parts of it, and some of challenges they are up against.
To kick off the first blog post of this series, 1 of 4, we will explore the findings from the questions 'What is your current job title?' and 'What would your ideal job title be?' – Two interesting questions that draw a comparison of the purpose and current duties of a Learning Technologist role, to what interpretations and aspirations they have of it.
Presenting the data & telling the stories
The chart below represents individuals reponses in relation to the questions asked around thier job title.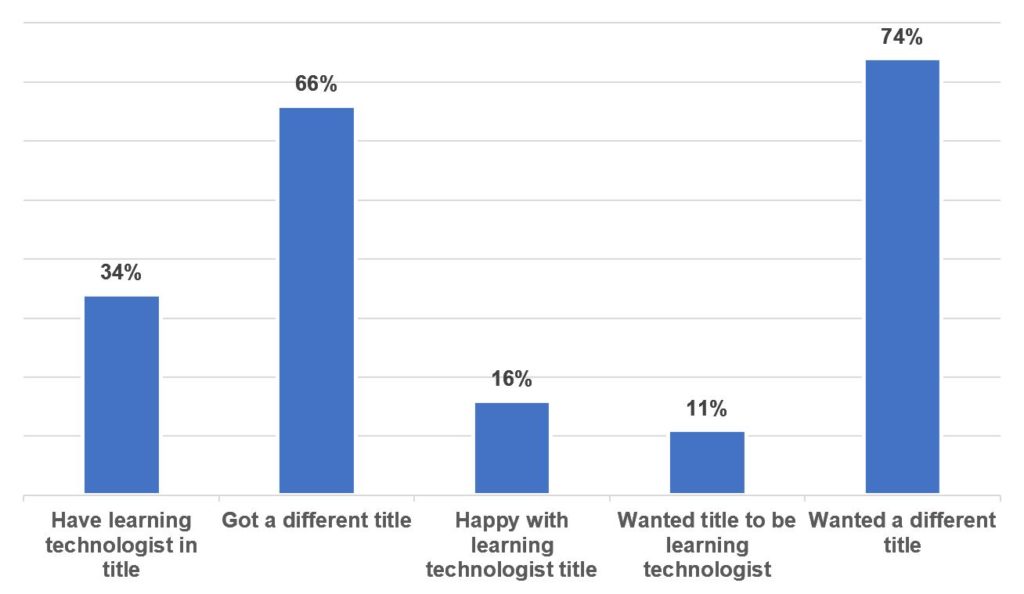 34% (13) of respondents stated that they had Learning Technologist in their title, whilst 66% (25) had a different title, e.g. education, blended, designer or other that includes duties of a Learning Technologist. 16% (6) said that they are happy with their Learning Technologist title. 11% (4) wanted their title to be Learning Technologist. 74% (28) wanted their title to be more specific or have suffixes/prefixes to indicate seniority or specialisation.
Learning Technologist is fine as it does describe what I do, but it doesn't mean anything to anyone outside of a university or FE college.

Anonymous
The trends emerging is that there is an increase in the words 'digital' and 'design' in Learning Technologist titles. Perhaps this is due to many organisations focusing on learning design to increase their online and blended provisions. However, there are different interpretations of the identity of this role. Learning design is mostly perceived as facilitating and coordinating the creativity, collaboration and communication of the vision and development of online courses and resources. But some learning design roles are more technical based, i.e. producing learning and teaching materials. Respondents with 'manager' in their title wanted this removing, whilst many showed a desire for more senior based roles and how they view to operate in their contexts. Interestingly, many Learning Technologists have different focuses, even though this is their title. For example, some Learning Technologists focus on more technical support than pedagogical support. Again, this can add confusion and murkiness to the role as it's a mix of both, but often led by pedagogy. Furthermore, respondents noted that they would prefer to have 'developer' in their title and closer relationships to academia.
Not bothered – title isn't relevant, actual role is.

Richard Oelmann
Language has a huge role to play in titling and how it conveys the meaning of the Learning Technologist role. It's important to question and challenge the identity, visibility and understanding of this institutionally – as it does affect how people engage and work with them as professionals. It's regularly asked 'what do they do' – articulation of our purpose is key, along with defining contextual and specific projects we are involved in and how they align to strategic objectives. Equally, it's crucial knowing where and how we are represented by our 'cheerleaders'.
Something including digital learning in it. Often the term 'Learning Technology' is misunderstood, so it would have to include something specific that really emphases the focus on pedagogy too.

Matt East
A healthy debate can be had on the word 'technology' in the job title. Most titles have it before the word learning, with technology appearing more prominent than learning and pedagogy – going against our highly favoured principle of pedagogy before technology. However, for marketing and visibility purposes technology often remains in the title, as it does with many educational technology courses.
Happy with Technology Enhanced Learning Advisor :-) I sometimes wonder if the word 'technology' needs removing though – learning is learning!

Leanne Fitton
She who must be obeyed.

Anonymous
Yes! Whilst many in the organisation may hold the title of 'power', we as Learning Technologists enable and empower many of our staff to being digitally capable, creative and innovative. Therefore, bow before us! 😉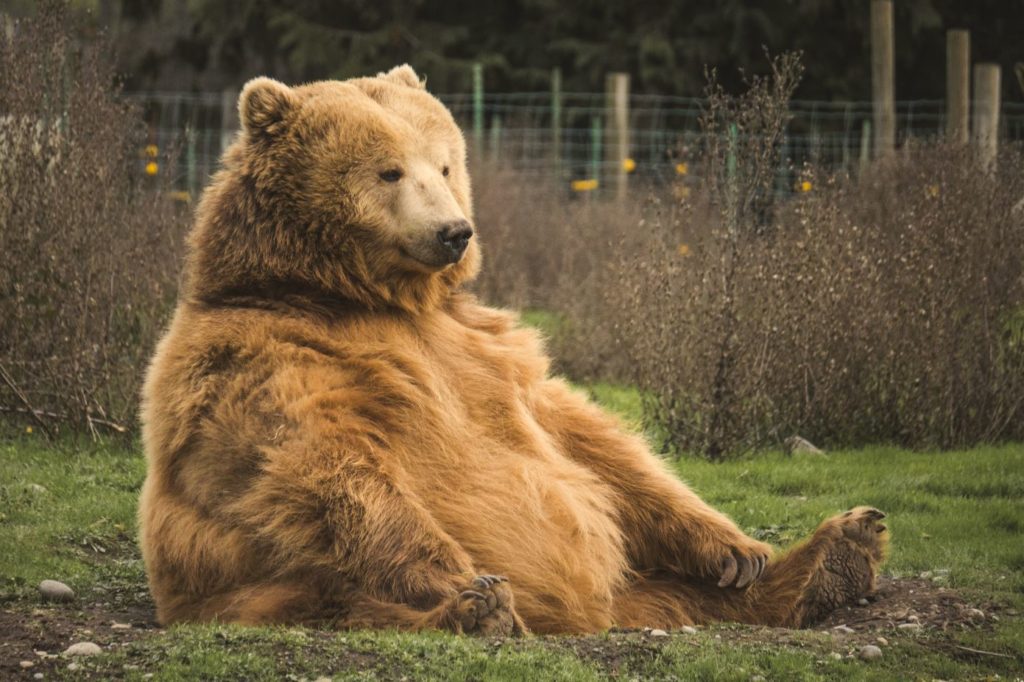 Listed below in alphabetical order are the current and ideal job titles that were submitted to the questionnaire. The main message here is that there isn't a single defined job title for a Learning Technologist, proving the many facets and nuances of this diverse role.
Academic Course Developer
Associate Professor
Blended Learning Project Coordinator
Chief Learning Officer
Co-Manager (Administration)
Development Manager (Learning Technology)
Digital Learning Advisor
Digital Learning Coordinator
Digital Learning Designer
Digital Learning Manager
Digital Learning Technologist
Digital Practice Adviser
Digital Project Manager
Director of Digital Learning
Educational or Academic Developer (TEL)
Educational Technologist
Educator
eLearning Officer
Head of Digital Learning and Teaching
Head of Technology Enhanced Learning
Information Specialist
Instructional Designer
Lead Internal Training Content Specialist
Learning Design and Technology Manager
Learning Designer
Learning Developer
Learning Innovation Advisor
Learning Technologies Lead
Learning Technologist
Learning Technology Coordinator
Learning Technology Specialist
Library Learning & Skills Manager
Online Development Officer
Research Technology Specialist
Senior Digital Learning and Teaching Developer
Senior Educational Technologist
Senior Learning & Teaching Consultant
Senior Learning Technologist
Senior Manager: Digital Education
Senior Systems Developer – Learning Teaching and Research
Teaching Fellow in Technology Enhanced Learning
Head of Practical Imagineering and Applied Aesthetics
Technologist
Technology Enhanced Learning Advisor
Technology Enhanced Learning Consultant
Technology Enhanced Learning Manager
Summary
Overall, respondents state that they understand the role of a Learning Technologist and regularly carry out the duties of one. However, it remains an ambiguous role in how it should be labelled and packaged, both internally and externally to an organisation. Whilst the purpose and context of the Learning Technologist role remains broadly unchanged, individuals are now calling for further autonomy of their identity that better reflects their work and values.
Closing thought: As digital is a skill required in many roles and contexts, it can somewhat dilute the purpose of a Learning Technologist role, opening it up to many interpretations. Perhaps simplicity in titling is key here as not to convolute the nature of this diverse role. You can read more about my experiences of Learning Technologist roles, over in my own blog.
Contributors consented to display name
Emily Armstrong; Sonya McChristie; Duncan MacIver; Tom Buckley; Matt East; Craig Campbell; Madeline Paterson; Teresa MacKinnon; Richard Oelmann; Sarah; Leanne Fitton; Ross Ward; Ros Walker; Vicky Brown; Rae Bowdler; Simon Wood; Daniel Scott; Andy Tattersall; Rachel Hartshorne; Chris Melia
Upcoming blog post
The next blog post of this series (2 of 4) will focus on the question: 'What career path did you take', and is expected to be published in November 2019.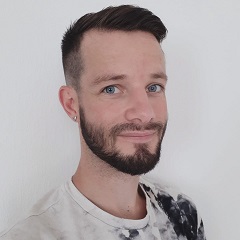 If you enjoyed reading this article we invite you to join the Association for Learning Technology (ALT) as an individual member, and to encourage your own organisation to join ALT as an organisational or sponsoring member.