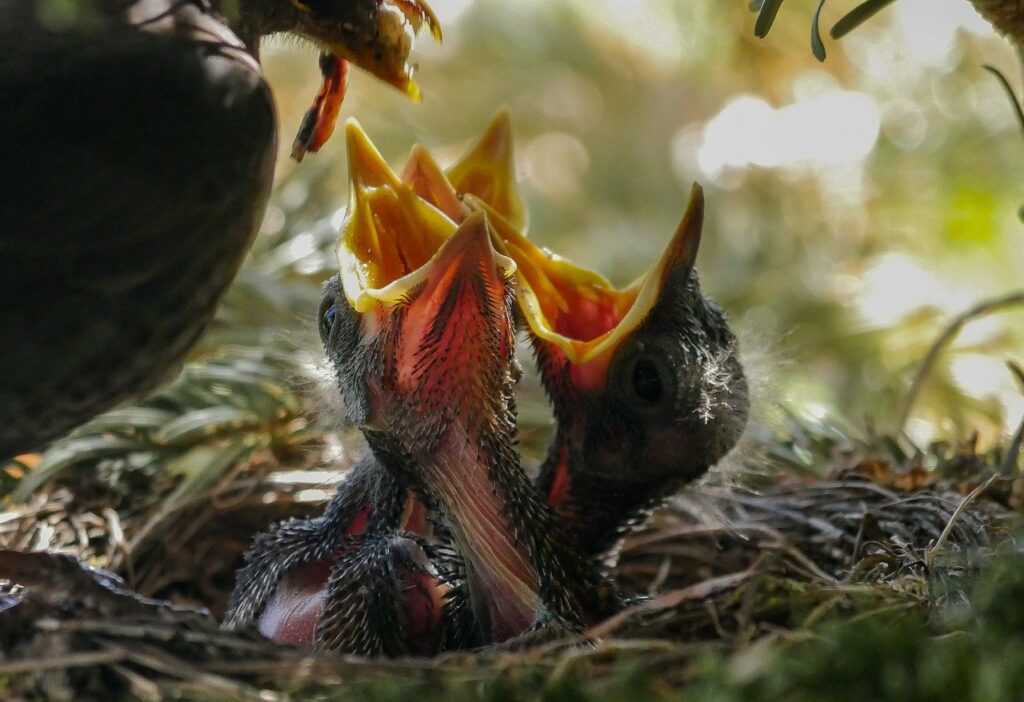 A recent post on the Open Education mailing list OER-DISCUSS from Dr Suchith Anand, Chief Scientist at Global Open Data for Agriculture and Nutrition brought an important issue to our attention.
He wrote:
"Dear colleagues,
In the UK, not everyone lives in a state of food security. Its opposite, food insecurity, is a reality for many.
Hidden hunger is a growing issue in developed economies. According to UK food policy charity Sustain, an estimated 8.4 million people in the UK struggle to get enough to eat, a situation that will likely worsen due to the effects of the current global pandemic. With growing hunger, malnutrition, and climate uncertainty across the globe, research and community action are becoming increasingly important factors to relieving food poverty in developed economies.
For those unable to attend GODAN Webinar on the collaborative research and community work going on between the University of York and the York Food Justice Alliance, the Webinar is now available to watch online at
https://www.godan.info/news/collaborative-community-and-research-led-food-poverty-alleviation
Part of the UK Food Poverty Webinar series, an output of the GODAN Working Group on Food Poverty; this Webinar focuses on a community-based research and community action collaboration between the University of York, food aid organisations, public health and social care professionals, and volunteers. Drawing on the example of collaborative work between the University of York and the York Food Justice Alliance, our panellists describe how the collaboration worked in practice; including the initial development, the process of co-developing and co-conducting research, as well as the challenges that were experienced as part of the collaboration.
Joining Dr Maddy Power, from the University of York, are experts by experience and co-Chairs of the York Food Justice Alliance, Sydnie Corley and Mary Passeri, giving their perspective on the collaboration. The Alliance is a community-based organisation that aims to relieve food poverty at a local level; in and around the city of York in the UK. Details here.
The short video from York Community Reporters here.
Read more on the initiative here.
I am interested to know more of any other examples of Universities in the UK and globally working closely working with local organisations on food poverty alleviation initiatives in their local communities. As there are over 100 universities in the UK, there might be other examples (similar to the work of University of York) that I am not aware of . Please share any examples, good practices and contribute your expertise for our collective mission to end hunger and poverty, both locally and globally.
The pain of hunger is the same for everyone, everywhere. We cannot ignore food poverty issues faced by economically poor families in the UK and globally. We need to find solutions to alleviate food poverty everywhere.
I am grateful to everyone, everywhere working for Zero Hunger Aim."
Responses were soon added:
From Edinburgh University via Lorna Campbell:
"Not quite the same thing, but the University recently launched an EdX MOOC on Sustainable Global Food Systems https://www.edx.org/course/sustainable-global-food-systems. All the videos from this MOOC are available to download as open educational resources from our Open Media Bank here https://media.ed.ac.uk/playlist/dedicated/76589901/1_9iksv0uy/1_06ygbbei and the trailer was created entirely from open resources https://open.ed.ac.uk/a-sustainable-trailer-for-the-sustainable-global-food-systems-mooc/ "
From Nick Sheppard at Leeds University:
Feeding Leeds: A fair and self-sustaining food system for the city
http://eprints.whiterose.ac.uk/171043/
I'm sure there are more out there. You can add your comments here or join the jiscmail list to connect further.
It is so clear that contributing to open global knowledge is not just something "worthy" that researchers and institutions can do, it can and must impact on the real lives of our populations and help to address the suffering that is often ignored by governments.