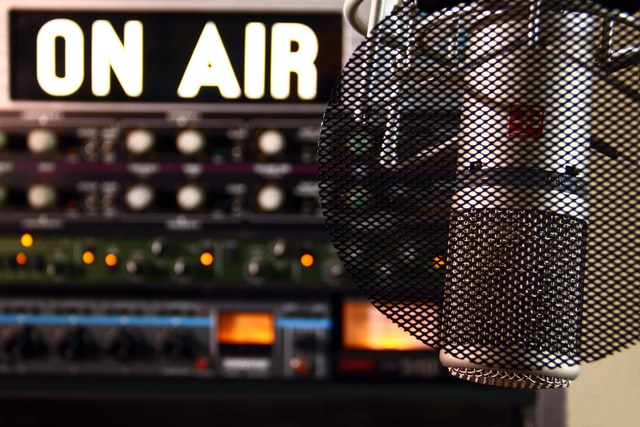 We are now just three weeks away from the ALT Annual Conference! We are busy behind the scenes ensuring that this event will be of real value to our community (not registered yet? Registration is still open and starts at just £129 for ALT Members).
As part of the event we have a packed social programme to help provide opportunities for our community to come together, connect and also have a little bit of fun. As part of this we have teamed up with The Thursday Night Show who are helping us host our ALT Annual Conference Internet Radio Show on Monday 6 September from 19:00 UK local time with 2 hours of songs and chat for our members hosted by our members. 
We are now looking for ALT Members who are attending the conference and interested in hosting a 30 minute segment of the #altc21 Conference Radio Show. Training and support will be provided by The Thursday Night Show so it doesn't matter if you are an aspiring or seasoned DJ, you just need to bring the tunes and chat.
If you would like to take part in this exciting event please sign up to a time slot by midnight UK local time Monday 30 August 2021.
We hopefully look forward to welcoming you to the ALT Annual Conference 2021!