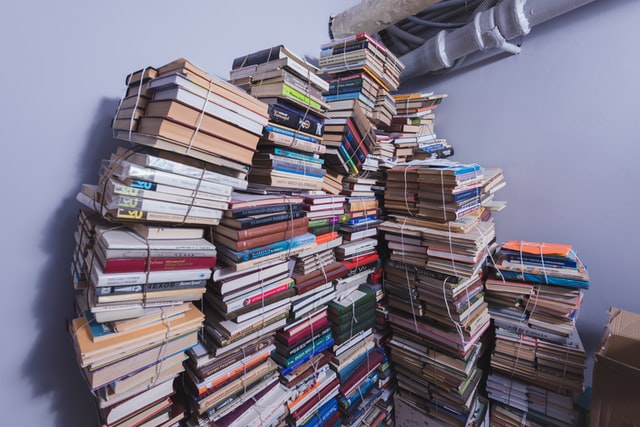 October 18, 2021 11:41 am
Hi, my name is Sara Singh, and I am about to start my second year at Liverpool John Moores University (LJMU) on the computer security course. I have recently become a Wikipedian as I really wanted to find a space to write about my experiences and to share them with others.
In the summer of my first year, I was accepted into a project called Edipedia run by Dr Phil Denton, a professor at Liverpool John Moores. The project was about creating profiles for people that identified as BAME, PoC and LGBTQ+. These profiles cover academic disciplines within the Faculty of Science, Health, and Engineering and Technology. I personally, have independently transferred 31 existing profiles on Edipedia, and researched and created 32 new profiles, whilst adding a new section for Computer Security. From my point of view the aim of this project was to help people relate to these stories, to say, 'I'm not the only one' and 'I too share a background with them.' During this project I was looking at unearthing the background stories of these engineers, to look at their personal journeys and any adversities they might have faced in their personal and professional lives.
We were introduced to Wikipedia as part of the project by Dr Jim Turner. Creating an account was easy, the only thing needed is an active E-mail and a strong password, and the editing process even more so.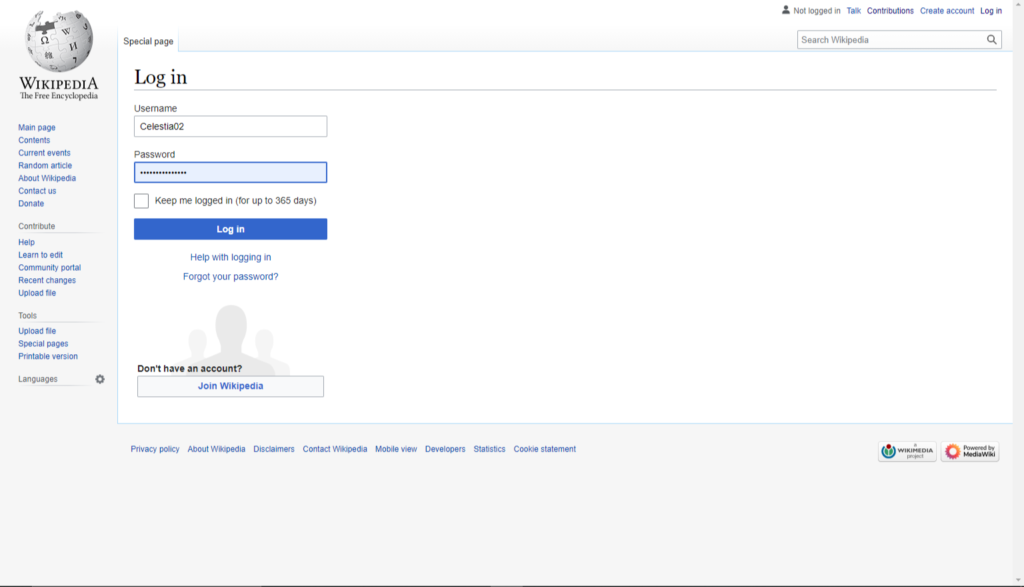 In fact, I found an article by the African American computer scientist James W. Hunt that, in my opinion, needed improving, so I went through verifying the sources and added sections that lacked detail. It was interesting to see how the system was designed, as in addition to recording these changes, it also asked users to justify them, to diminish bias.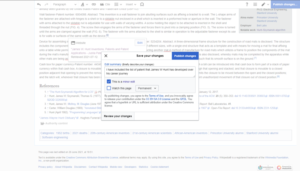 Bias is everywhere – it is no surprise that it is in Wikipedia (Hill and Shaw, 2013). I know that it is impossible to represent all groups, and that there will always be some lack of representation. However, through my experience with Wikipedia I discovered that we could change this by increasing the amount of Wikipedia pages dedicated to minority groups, this will help widen the knowledge of the general public who do not use sources like Google Scholar but use Wikipedia as it is easier to access, and it is also easier to understand.
Throughout my journey as a scholar I was always warned not to use Wikipedia as it is thought to be not a reliable source since anyone can edit and add information. I too, thought that Wikipedia's main weakness was that anyone could change any information it held, but after the project I realised that this is, in fact, Wikipedia's main strength. Numerous people can share their knowledge and expand otherwise restricted information. Moreover, Wikipedia is a reliable source as you cannot provide invalid information. There is a process on Wikipedia where, before modifying the content, editors need to justify their reason for why the content should be edited and add a reference as evidence showcasing that the content the editor is modifying is valid. Also, that editor can select the tool "Watchlist " to analyze the page and discover any changes made to the page, allowing them to validate the change. I think that Wikipedia should be used as an educational resource as students could use it as a starting point. For example, it could be used to see if the content they what to research is something they are interested in and to encourage students to then use further engines, such as Google Scholar, to explore their interests in more depth.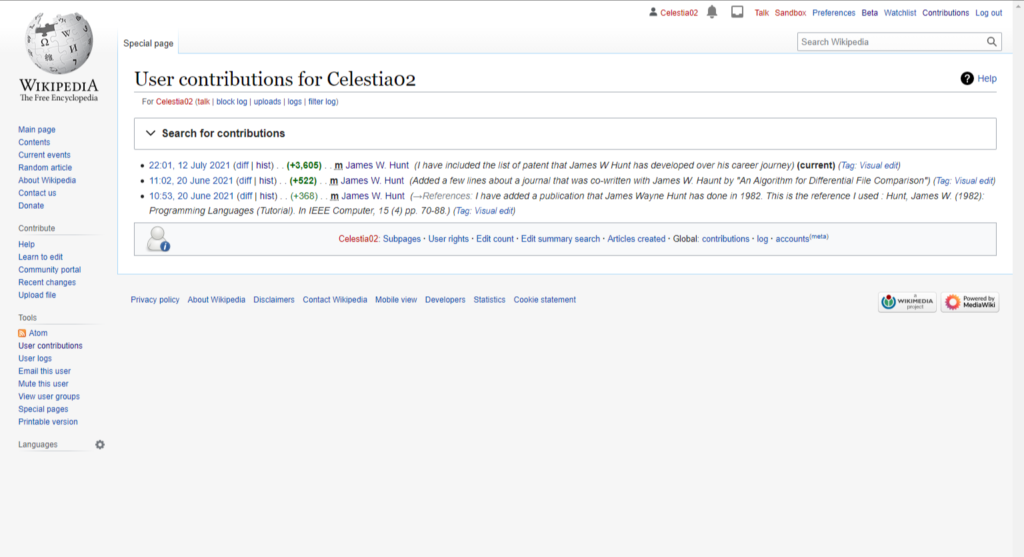 Reference.
Hill, B.M., Shaw, A., 2013. The Wikipedia Gender Gap Revisited: Characterizing Survey Response Bias with Propensity Score Estimation. PLOS ONE 8, e65782. https://doi.org/10.1371/journal.pone.0065782
Author: Sarradeep Kaur Singh, S.K.Singh@2020.ljmu.ac.uk
If you enjoyed reading this article we invite you to join the Association for Learning Technology (ALT) as an individual member, and to encourage your own organisation to join ALT as an organisational or sponsoring member.