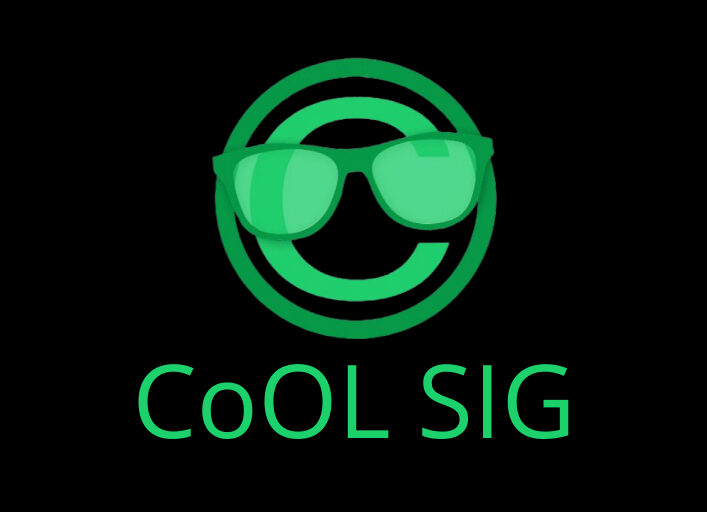 Happy New Year!
We hope you are keeping safe and well. We are looking forward to our first webinar of 2022, where we are being joined by two learning technologists working in UK higher education. 'Confessions of a Learning Technologist' is a chance to hear from two colleagues working in the educational technology field, to hear more about their perspectives on copyright. How does it impact on their day to day work? What are the types of queries they get from colleagues or have themselves about copyright matters?
Join us on Friday 21st January at 11am GMT in Blackboard Collaborate.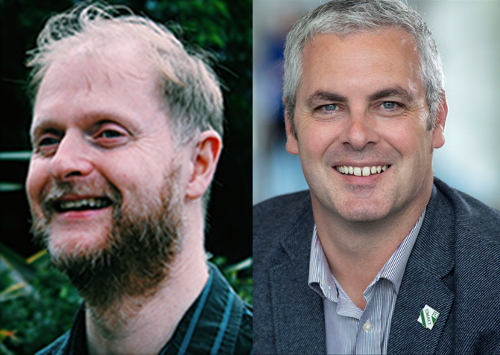 Richard Beggs works as a lecturer in HE Practice in the Centre for Higher Education Research and Practice (CHERP) at Ulster University. He teaches on First Steps to Teaching and their Masters of Education (HE). Active learning is core to Richard's practice and he has embraced digital storytelling and learning technologies within his teaching. Richard is the chair of the ALT Active Learning SIG.
Richard will share his experiences working with staff and students to create digital stories and the common copyright issues that arise.
Evan Dickerson, SFHEA, is the learning technologist at Guildhall School of Music & Drama. He has previously been a learning technology service manager and materials developer at several other universities in London and the Home Counties. He was a higher education adviser at Jisc for 10 years. In his contribution, Evan will discuss attitudes to online copyright compliance encountered at the previous institutions he has been employed at, describe examples of practice and where these have been found.
This is an open webinar and will be recorded. We particularly welcome guests from the learning technology field who might want to join us to share their experiences or ask any burning copyright questions. No registration required, just join us next Friday at 11am.