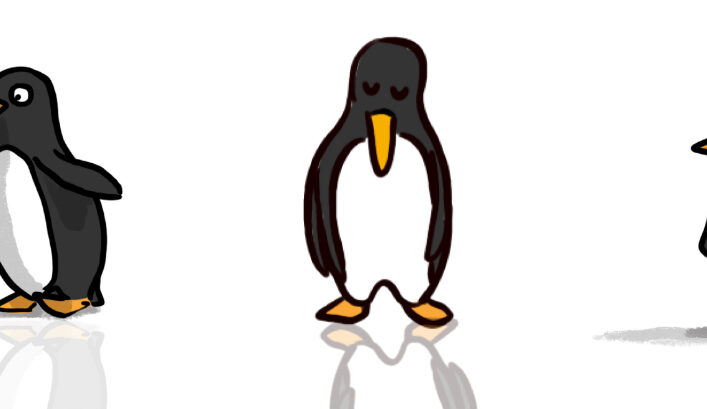 By Catherine Cronin and Gabi Witthaus
This morning, while searching Flickr for images for the workshop that Catherine and I (Gabi) will be leading at OER22, I stumbled across the perfect picture representing "opportunity", and upon clicking on it, was delighted to discover that its creator was the OER community's very own Alan Levine. What made it special was not only that Alan had thoughtfully labelled it "Opportunity" (perhaps imagining me, or someone just like me, searching Flickr for an apt metaphor for the concept), but that I had just finished reading Alan's blog post, True Stories of Openness for #OER22, which was all about the serendipity of people accidentally connecting through open sharing online. I include another of Alan's pictures here, this one also helpfully providing the title for our blog post. So, a big shout-out to Alan for making us more aware of the intricate webs that connect us across time and space!
At a time when the focus on equity in higher education is more urgent than ever, our OER22 workshop aims to prompt reflection on our community's work as open educational practitioners and to think about how far we are along the road towards our collective aspirations of furthering access and equity in HE. Like many others who will be participating in the conference, we see this as a collective growth opportunity for all those of us who are asking ourselves what difference our work is making to the world.
The barriers to 'opening' higher education are numerous, complex and continually evolving, from both within and outside the academy. Sharing approaches to embedding the use of OER and OEP is useful and necessary, but not sufficient. We require tools to assess and evaluate structural and cultural factors operating within HE institutions in order to design effective proposals and policies for change. The social justice-oriented Capability Approach is a theoretical framework that seeks to answer two fundamental questions: (i) What are people actually able to do and to be? (ii) What real opportunities are available to them? (Nussbaum, 2011; Robeyns & Morten, 2021; Sen, 1999).
During Day 3 of OER22, we will be offering a 60 minute workshop 'Applying the Capability Approach to Open Educational Practice' to introduce the approach and explore how it can be applied to our lived experiences as critical open education practitioners. The workshop is designed to be useful for those new to the Capability Approach, as well as those who may already be familiar with it.
Previously, we have written separately about our study and use of the Capability Approach in our respective contexts ––
Gabi, open educator and open researcher in the UK, writing about her PhD research exploring engagement in HE by students who are refugees and asylum seekers, using the lens of the Capability Approach (see Exploring the Capability Approach as a social justice framework for researching higher education);
Catherine, open educator and open researcher in Ireland, writing about how the Capability Approach has informed national approaches to supporting open education in Ireland's higher education sector (see Capabilities Approach and open education).
The workshop will begin with a brief introduction to the Capability Approach and how it has been used in development (Sen, 1999) and adapted for higher education contexts (Walker, 2006), outlining the key concepts of 'capabilities' and 'functionings'. Workshop participants will be invited to reflect on a key aspiration they have as an open practitioner; there will be opportunities to share ideas and discuss them together. Each participant will then have the opportunity to create a "map" analysing their own practice as an open educator, in capability terms. The workshop will wrap up with a discussion about the potential value and impact of a capability-based analysis, considering the role of personal and collective agency in fuelling our capabilities and promoting individual and societal wellbeing. Participants will be invited to share their maps after the workshop using the hashtags #OER22 and #OER22_Cabability.
We hope you will join us at the workshop, and we look forward to growing together in our understanding of the meaning and potential power of our work as open educators!
References:
Cronin, C. (2022). Capabilities Approach and open education. http://catherinecronin.net/conferences/exploring-open-capabilities/
Nussbaum, M. (2011). Creating Capabilities: The Human Development Approach. New York: Harvard University Press
Robeyns, I., & Morten F. B. (2021). 'The capability approach, The Stanford Encyclopedia of Philosophy. E.N. Zalta (Ed.), https://plato.stanford.edu/archives/win2021/entries/capability-approach/
Sen, A. (1999). Development as Freedom. Oxford: Oxford University Press.
Walker, M. (2006). Higher Education Pedagogies: A Capabilities Approach. Maidenhead: McGraw Hill Education.
Witthaus, G. (2022). Exploring the Capability Approach as a Social Justice Framework for Researching Higher Education in 12 blog posts. Zenodo. https://doi.org/10.5281/zenodo.6463267
This guest post was written by Catherine Cronin and Gabi Witthaus
Cover image CC-BY Bryan Mathers Remixed by ALT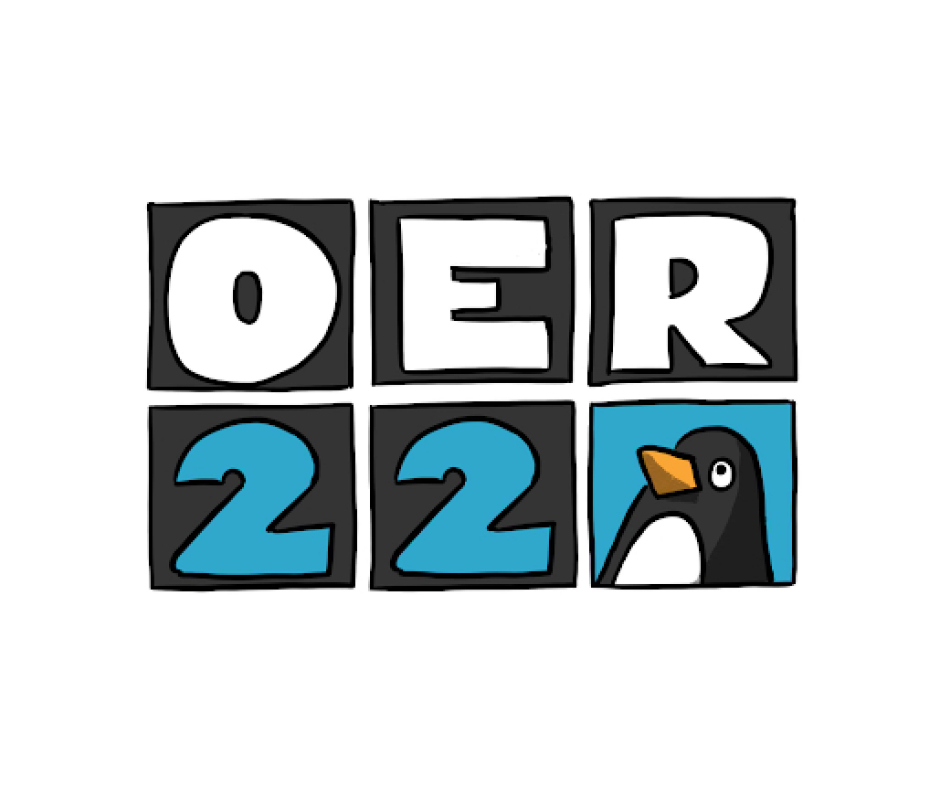 Registration is still open for the 13th annual conference for Open Education research, practice and policy! OER22 will be the first hybrid edition of this much-loved event, taking place over three days, 26-28 April 2022. The first day of the event will take place in London, UK, and the second and third day of the event will take place online.