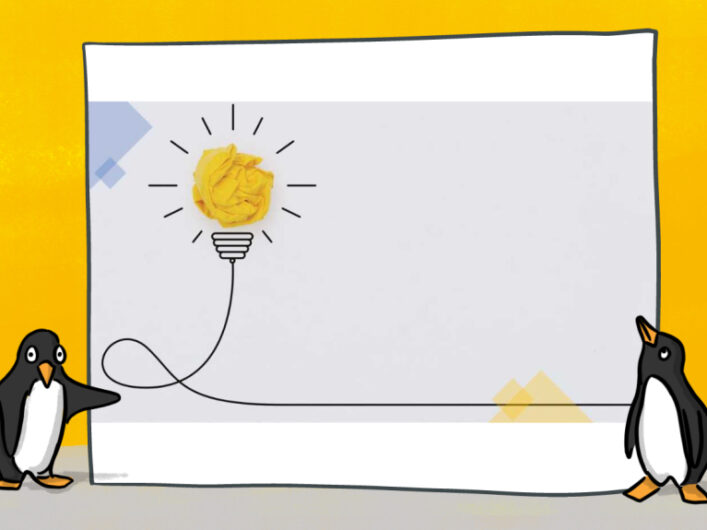 Dr Teeroumanee Nadan
It was rather a criss-cross of ideas that came to my mind when deciding on what to write. Until I took a breath and reflected on what are some of the most important things in my professional life. Kaboom! 💥 Connections and Collaborations obviously!
OER2022 marks my second participation as ALT's OER committee member, I needed to renew my commitment to this community following my OERxDomains21 committee involvement.
Surprisingly, post OERxDomains21, I was faced with some EDI challenges, for which I wanted to bring a creative solution, in a celebratory manner rather than a "let's talk of the problem" again approach. However, little did I realise that my OER contacts would unconsciously inspire me to embark on a creative and joyful project. Web serendipity indeed! (Check out "True Stories of Openness for #OER22 (Reruns or a New Season?)" by committee member Alan Levine. )
Recently, I have had the opportunity to meet Pip McDonald and Lou Mycroft again, the former as part of the #creativeHE community and the latter as part of the Women's Leadership Network and #JoyFE, two OER enthusiasts that I got to e-meet OERxDomains21. (Check out their blog contributions, A Game of Digital Thrones? By Pip McDonald and OER21 contribution by Lou Mycroft. )
What is the #creativeHE you ask and what has this got to do with OER?
The #creativeHE community is an open collaborative community that encourages and supports creative and innovative learning and teaching ideas, aiming to create an innovative learning space. It stems from a piece of work by Chrissi Nerantzi, another of my OER Twitter contacts, and a GO-GN alumnus, which is the co-organiser for the OER22 conference.
Do you know how the Swahilis say "We are Together"? It is also GO-GN's motto? Read till the end for the answer
What has #creativeHE got to do with OER22 you say?
A lot! Especially for me at the moment. In the last few years, I have found myself doing more policy-changing projects, than actual learning technology work. This stemmed from the hindrances encountered while working on simple EDI matters within the sector. Examples:
➤ It is not uncommon for ableists in an ableist educational system to misunderstand the true needs of certain categories of students and to implement and provide solutions that are of inadequate use to the students.
➤ We also find this to be an issue when we promote online learning and engagement on VLEs, but then fail to provide the appropriate support needed for students to be able to access either the synchronous or asynchronous materials.
➤ How about the international students, with time zone differences, and different learning habits? (Check out " How did international postgraduate students' make connections with others when they were attending Zoom University in their own country" by Yuhong Lei)
We, therefore, often find ourselves providing solutions that we believe are needed, rather than solutions that are truely needed. When we have to consider students' needs based on intersectionality, we then rapidly find ourselves in a mesh difficult to entangle.
A picture is worth a thousand words! So why not embrace the #creativeHE flashcards idea to depict problems and solutions and encourage practices that are inclusive?
This is exactly what I am currently working on, flashcards to raise digital inequalities awareness in the educational sector and hopefully, visual representations will accentuate students' needs, and staff will better comprehend these needs and provide the right digital support. For more details on the project check: "Flashcards to raise digital inequalities awareness in the educational sector – an OER practice for solutions"
I hope to see you for the live presentation of this project on 28th April at @13:30 online, which will include an edit-a-thon to provide you the opportunity to contribute to this project.
Interesting fact about GO-GN!
GO-GN has borrowed its motto from the Kiswahili words "Tuko Pamoja" which means "We are Together". Check out the OER22 welcome post from GO-GN, by Rob Farrow, Francisco (Paco) Iniesto, Kylie Matthews, Beck Pitt and Martin Weller.
Originally shared 7 April 2022 – https://teeroumaneenadan.com/2022/04/07/embracing-creativity-and-oer-to-celebrate-digital-access/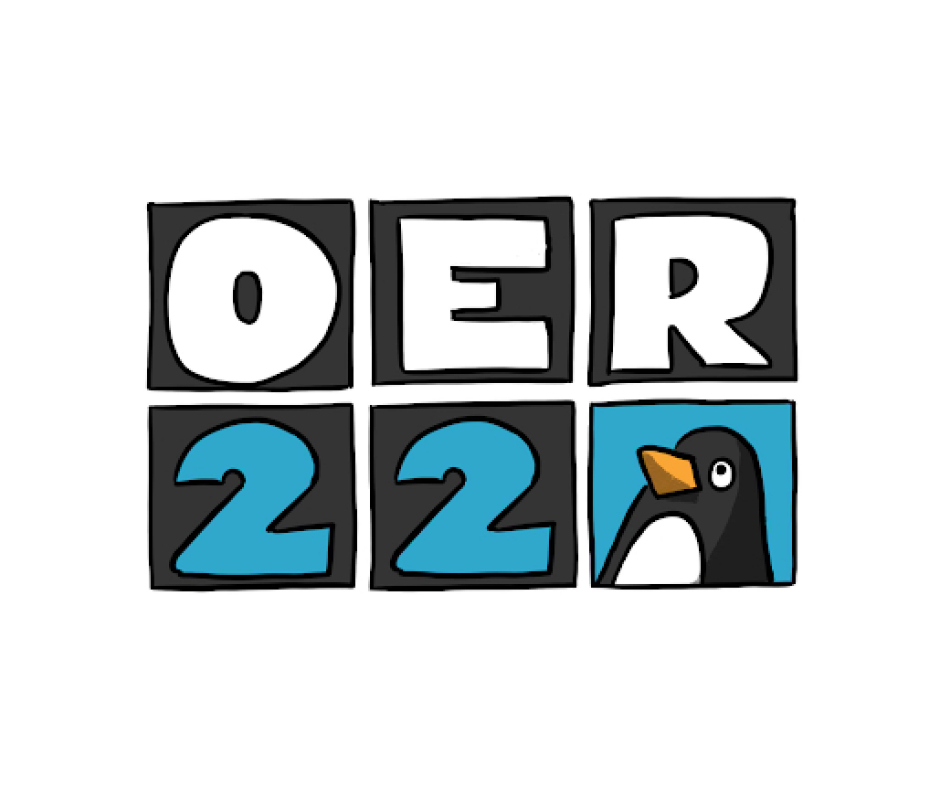 Registration is open for the 13th annual conference for Open Education research, practice and policy! OER22 will be the first hybrid edition of this much-loved event, taking place over three days, 26-28 April 2022. The first day of the event will take place in London, UK, and the second and third day of the event will take place online.