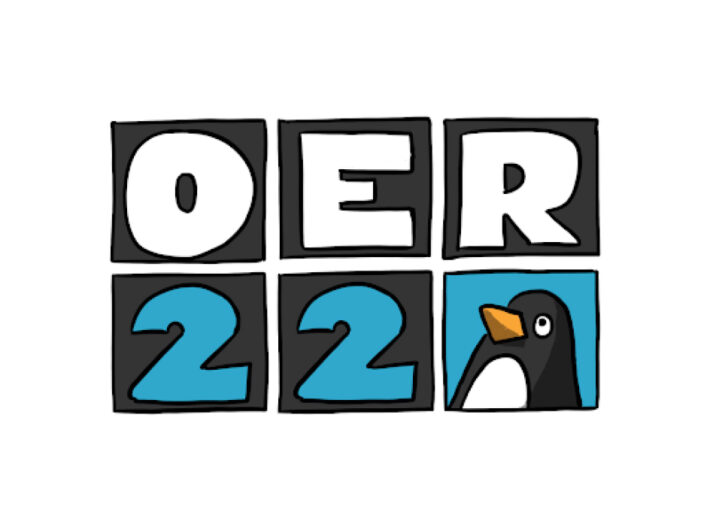 We would like to thank everyone for contributing to, and taking part in ALT's Open Education Conference, OER22. We were delighted to welcome nearly 200 participants both in person and online. It was a wonderful couple of days thanks to everyone involved, especially our speakers, committee and co-chairs.
As we do every year, we are collecting links to blog posts and resources for and about the conference. If you'd like to add yours, please share it with #OER22 or email enquiries@alt.ac.uk.

We also invite you to share your conference feedback via our online form.
Resources
Penguin Drawing Competition Winners
Congratulations to our competition winners Karen Julia Fletcher and Marjon Baas.
Committee Guest Posts
Community Posts and Resources